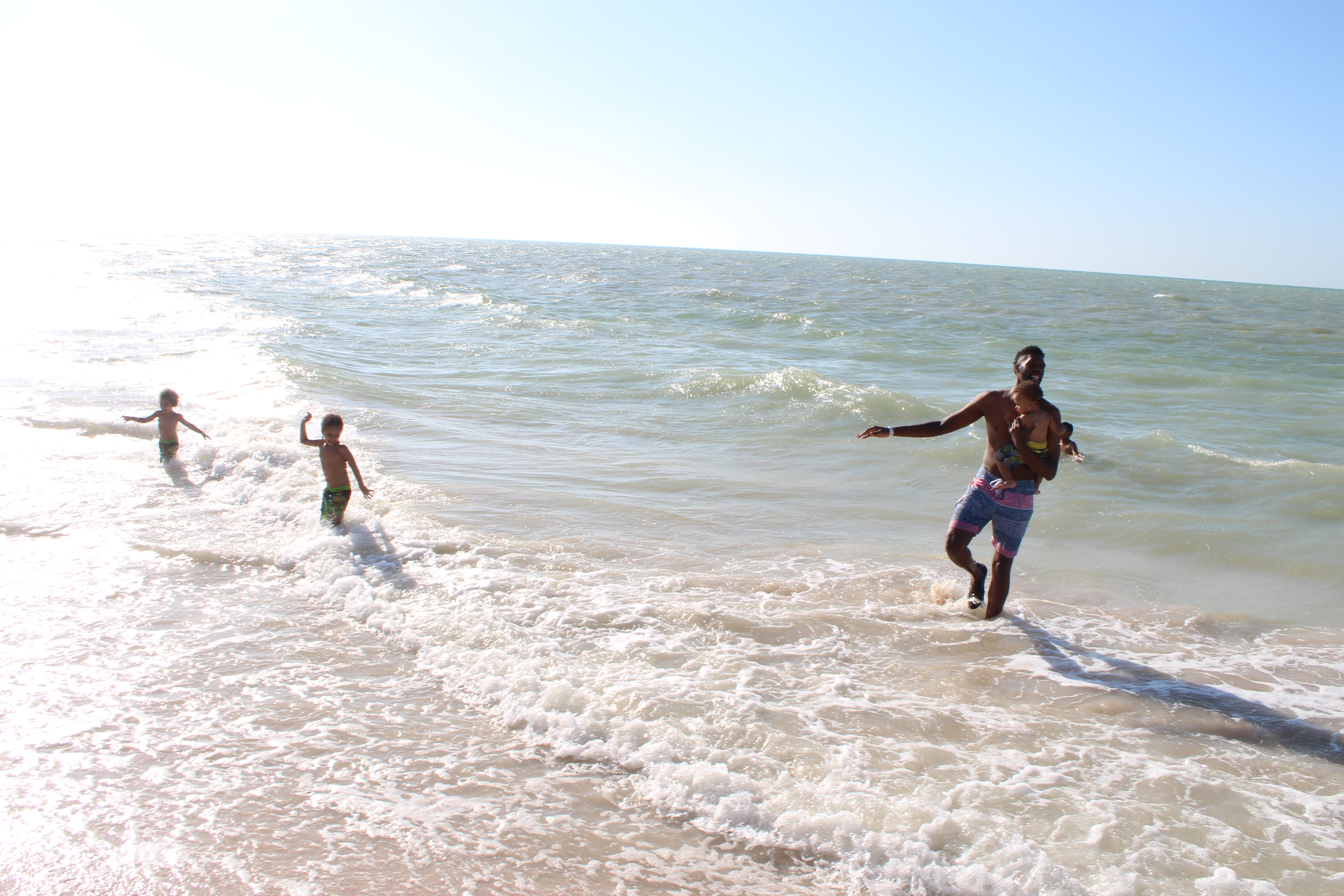 In the Summer of 2010 a chain of 'seemingly' unrelated events brought Hannah and I together. Fast forward to today, our life and love continue to blossom. We feel blessed to have three amazing children (All boys). Parenthood has brought with it plenty of changes in our careers, our home, and even our philosophy of life. Our family has been built on a foundation of spirituality, health, and wellness.  We are more vegan than we are not, there's no TV in our home, we share a far-reaching appreciation for astrology and we believe nothing ever really dies.
With dreams to explore the world together, we continue to veer off the path of tradition onto the road less traveled. Some of our family and close friends think this is a little trippy, "travel the world, and with three kids, ha that's crazy" -but we haven't felt so strongly about something in our entire lives. Life has already been full of adventure! From traveling the world playing professional basketball to working over a decade in the fashion & beauty industry, to now being a family of travel enthusiast, the hits just keep on comin'.
So here we are, a lively family of five, primed and ready to seek, speak, and author our next adventure into existence. With this blog, we offer a glimpse into our lives, our love, and our truth. We welcome you to follow us as we continue to strengthen our bond and explore the brave new world of relationships, parenting, travel, health, and spirituality. Stay tuned as we share some of our favorite tips, tools, and techniques that make it all worthwhile. Enjoy and Buckle up!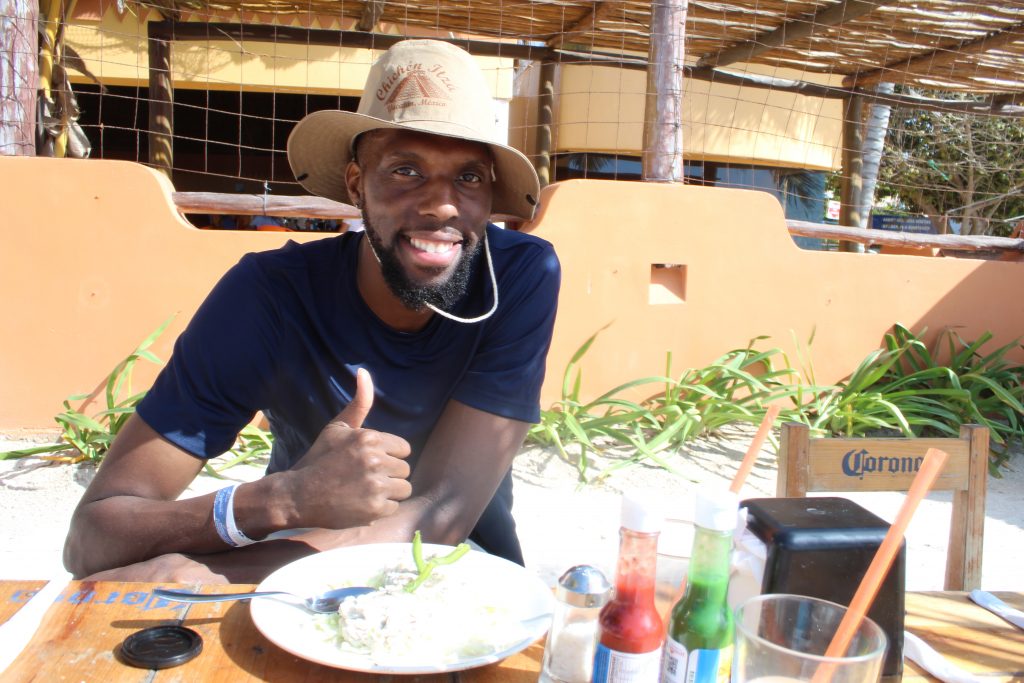 Meet Clay
As you read this, I am probably training or playing a basketball game, or looking at candlesticks charts and sec filings. With a degree in public communications, I've basically inherited all blog issues involving technology, editing, and writing. Having spent six years playing professional basketball and living in three different countries I feel fortunate for the experiences gained along the way. I speak three different languages so often when we travel, I'm our interpreter, travel guide, and champion. Our family basically goes as I go, happy Clay, happy day. I may have been a guru or a shaman in another life, maybe not, but one thing's for sure I enjoy piercing the veil and uncovering the deeper meanings of life. I have a passion for sports travel, teaching metaphysics, and challenging the mind and body. Hannah and the boys mean the world to me and I couldn't be more excited to travel the world together.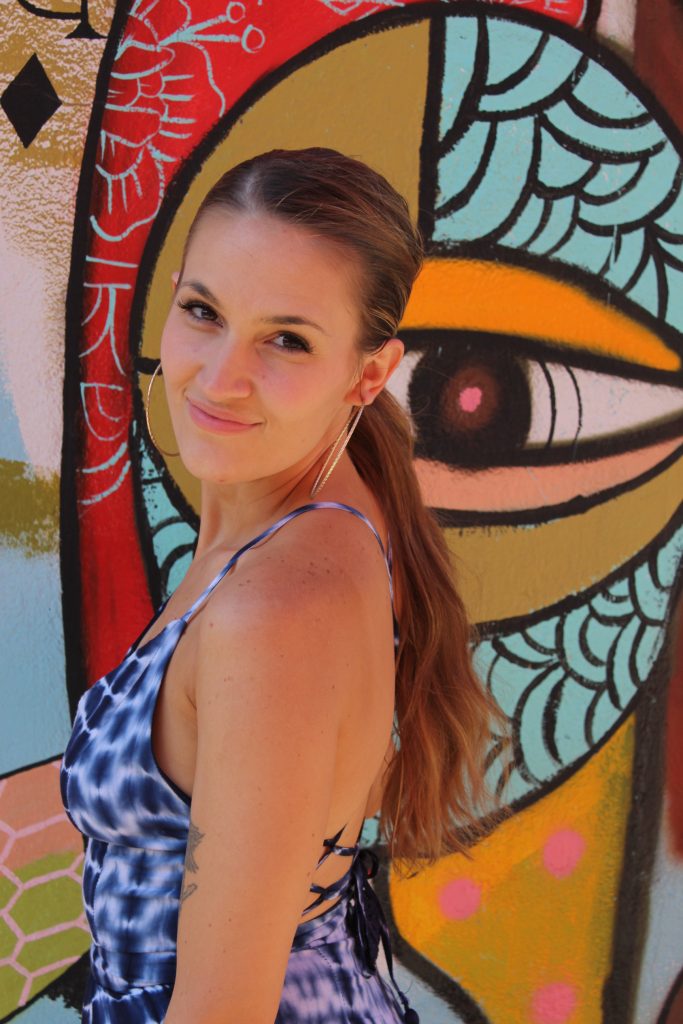 Meet Hannah
One word to describe Hannah is… Anomaly! Her personality and loving nature coupled with her beauty, creativity, and will to succeed make her a rare gem. Seriously, she's like a created player or a glitch in the matrix or something. I may have even reserved a tiny space in my mind where if she ever confessed to being an alien I wouldn't be totally shocked, she's that ill. Hannah is a licensed beauty professional and has found success in the beauty and fashion industry for over a decade now. Hannah has a passion for food (and that's being nice…she's more like an addict). She finds the best vegetarian and vegan meals to recreate for us, she even shares them online with her clients and followers so they can enjoy them as well. The daughter of an art teacher, Hannah's love for art and beauty often results in random family trips to museums and art exhibits and plenty of home projects. Hannah is our family's travel agent, she coordinates all our trips, and the majority of the family photos flow from her creative lens. Hannah loves all things natural and all things nature( with the exception of bugs). As a permanent resident of the twelfth house, Hannah's ideal setting puts her on a sandy beach, book in hand, margarita on deck, listening to India Arie with a cool ocean breeze. She's an amazing woman and a phenomenal mom and we look forward to walking into many-a-sunsets around the world together.
Save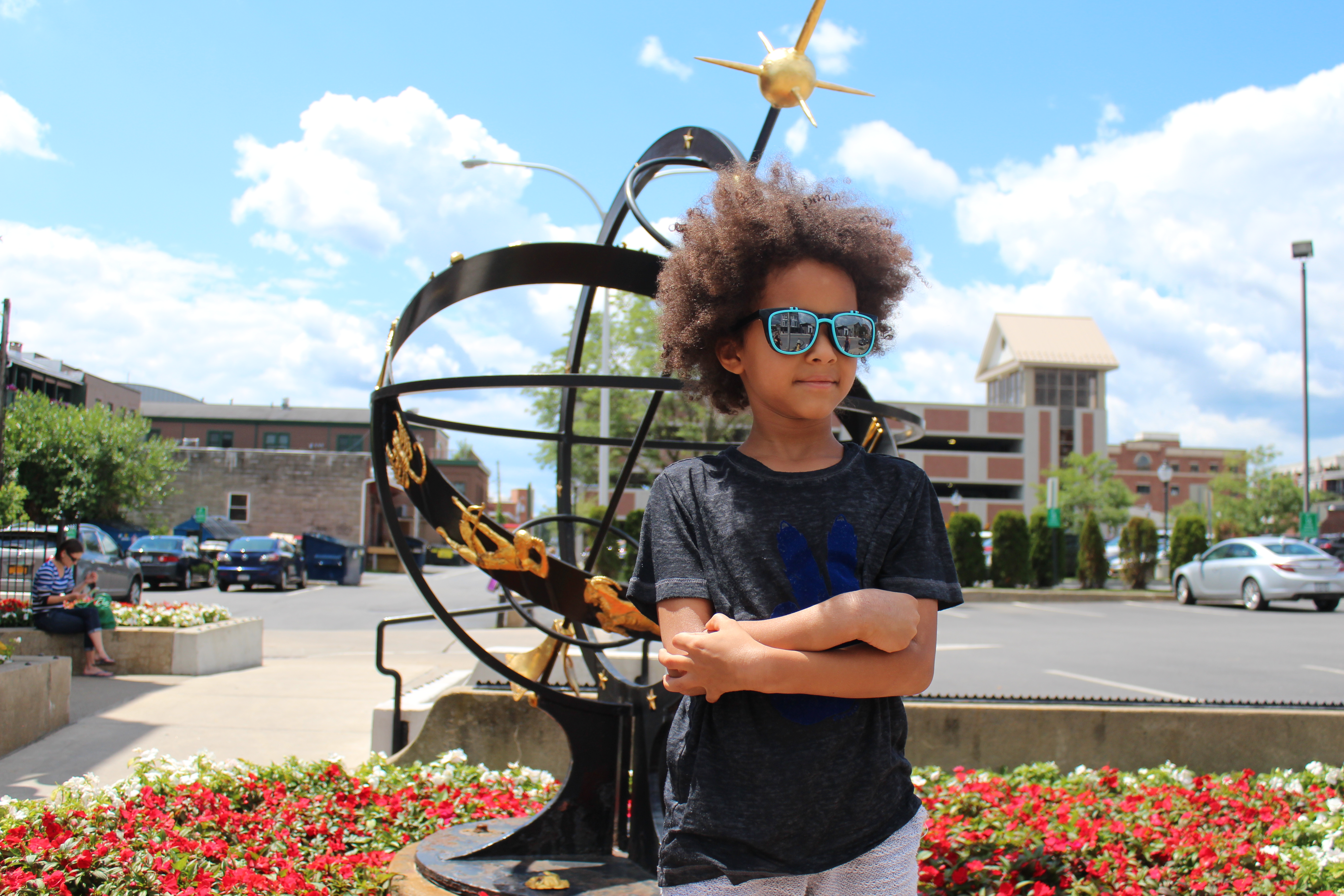 Hi, I'm LaPharaoh and I am the oldest of three boys. My parents always tell me how much of an absolutely amazing little guy I am. I was the most aware baby anyone in the hospital has ever seen, I laughed in my first week and haven't stopped since. Mommy and Daddy knew right away I would be a very very special child. Some of LaPharaoh's Faves include; painting, photography, outside playtime, and traveling with family. I am a phenomenal big brother, an exceptional son, and I love to learn and explore.
Fun Facts About LaPharaoh
I was conceived in a 5-star Hotel in Belfast, N.Ireland
My first word other than mama and dada was "Bo" (which came from the Espn 30 for 30 on Bo Jackson)
I knew all my planets and every specie of whale & shark before I could even count.
Save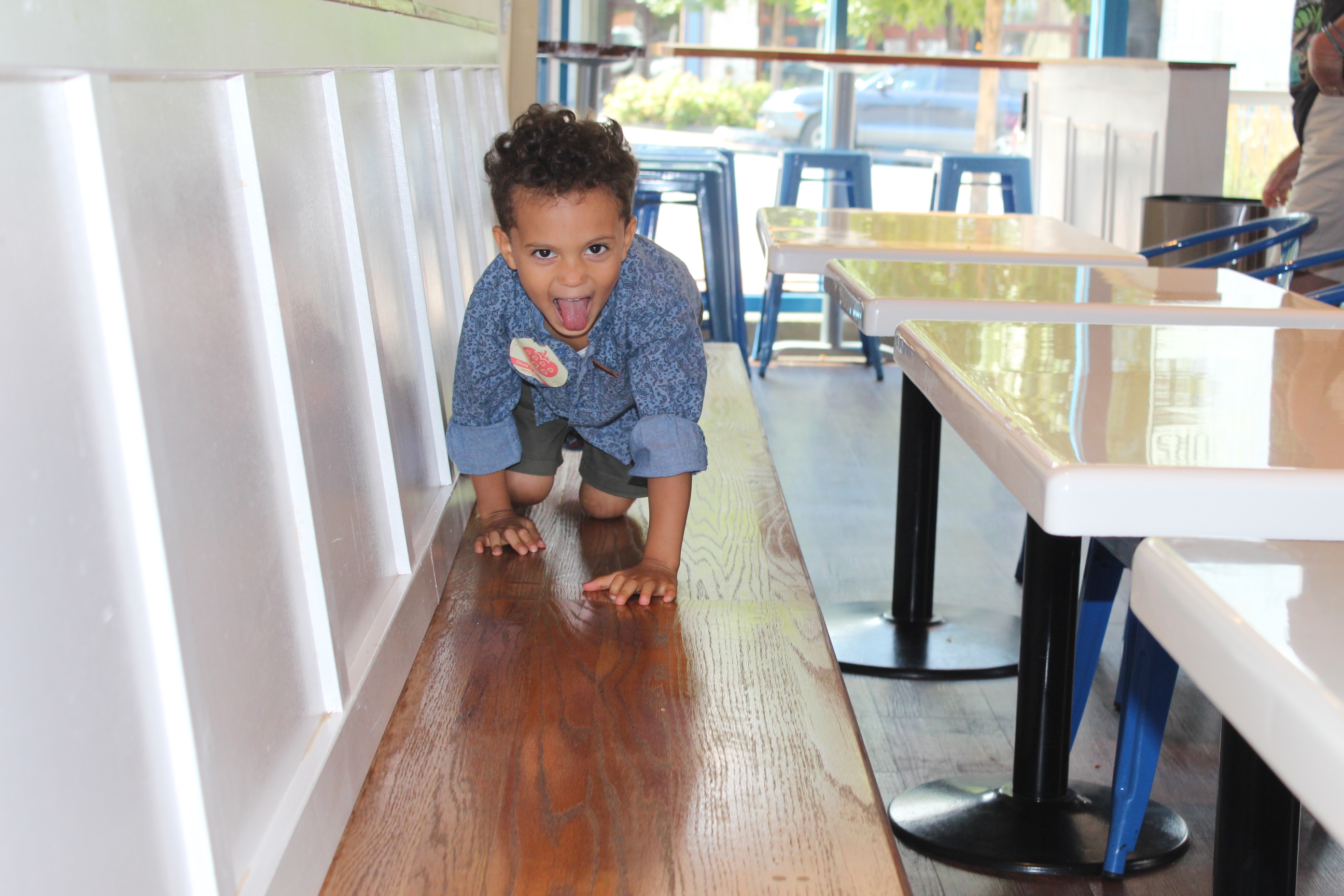 Hi, my name is Amoor (former cheetah) and I'm a little bright & shining star. I am fearless, stubborn and always up for a good time (true to my Leo nature). My brother LaPharaoh is my biggest hero and sometimes even my villain. I love to play basketball, swing at the park, eat mama's cookin', and play in the water. I am Mr. Happy go lucky, but I lose my mind… and all motor skills when I'm angry! I'm charming, charismatic and I'm all about the love.
Fun Facts About Amoor
I was delivered at home in a huge portable water tub
My parents watched a meteor shower for 2 hours the morning before I was born
Save
Save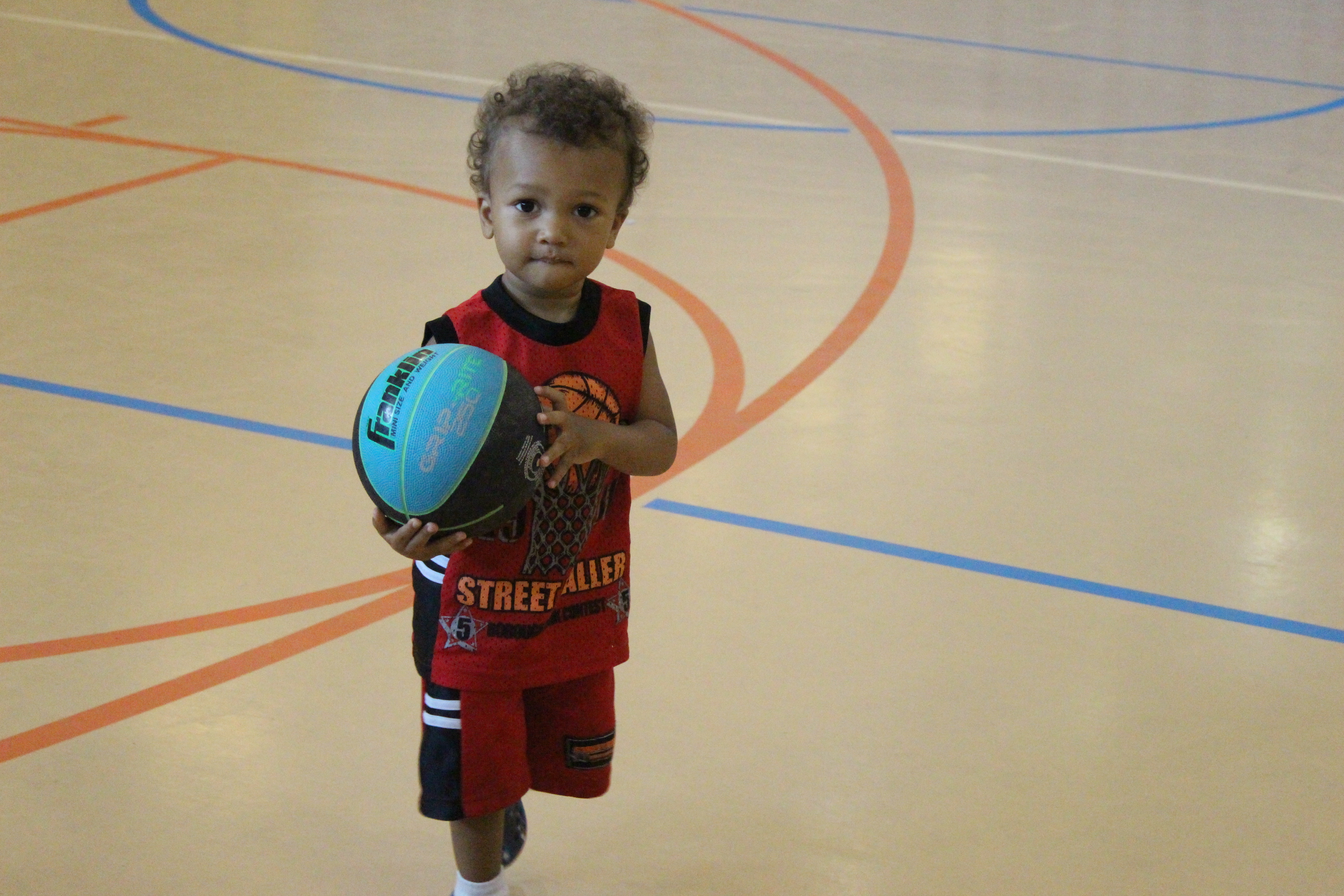 Hello, my name is Neteur and I'm the newest member of the crew. I was the largest of all my brothers and I am one determined little guy. Like my big brother Amoor I was apart of a home water birth. I love to take walks with daddy, get fresh milk from the source, play basketball, and sing with my family.
Fun Facts About Neteur
I love to relax to Usnisa Vijaya and Beethoven's Moonlight Sonata
My brothers call me 'Boss Baby'
Save
Save
Save