BELFAST, Ireland

In 2010-2011 I had the pleasure of taking my basketball talents to Belfast Star, a class organization in Ireland's Superleague. While abroad Hannah, (my little boo thang ;-)) came to visit for my birthday/valentine's day.

Living in a foreign country is definitely an acquired taste. Spending 8+ months away from family, friends can be a difficult adjustment. I've even played in countries where English wasn't the first or even second language. Love for the game and for experiencing different cultures made the transition smoother, but when family or friends have an opportunity to visit and bring you a taste of home, (pun intended), it can make all the difference in the world. This was the young budding romance stage in our story, I'm fairly sure Hannah's family and friends thought she was a little loco taking a trip all the way out to Belfast to see this man  who she had only known a few months; But as stated in previous posts there was a divine connection here that was too strong to disregard.
Hannah's trip to Belfast in the Winter of 2011 would ultimately prove to be a major turning point in our narrative. I was counting down the days for Hannah's arrival. Her visit provided a great opportunity to lay some foundation to further establish our relationship as well as show off some of my favorite spots around town.

My favorite place to eat in Belfast was restaurant called Gaze (shout out to my boy Joe Burns for this little gem). Right down the block from my apartment it was perfect, it had a super chill ambience, and what can I say,  I'm a sucker for Asian cuisine. My favorite dish was Edamame, Roasted Duck w/ Cashews and Plum Sauce. (Easy Vegan Mafia…this was from my carne days)! Hannah and I enjoyed a nice meal at Gaze to kick off our her stay in Belfast.  (http://gazeni.com/gazeDundonald.html)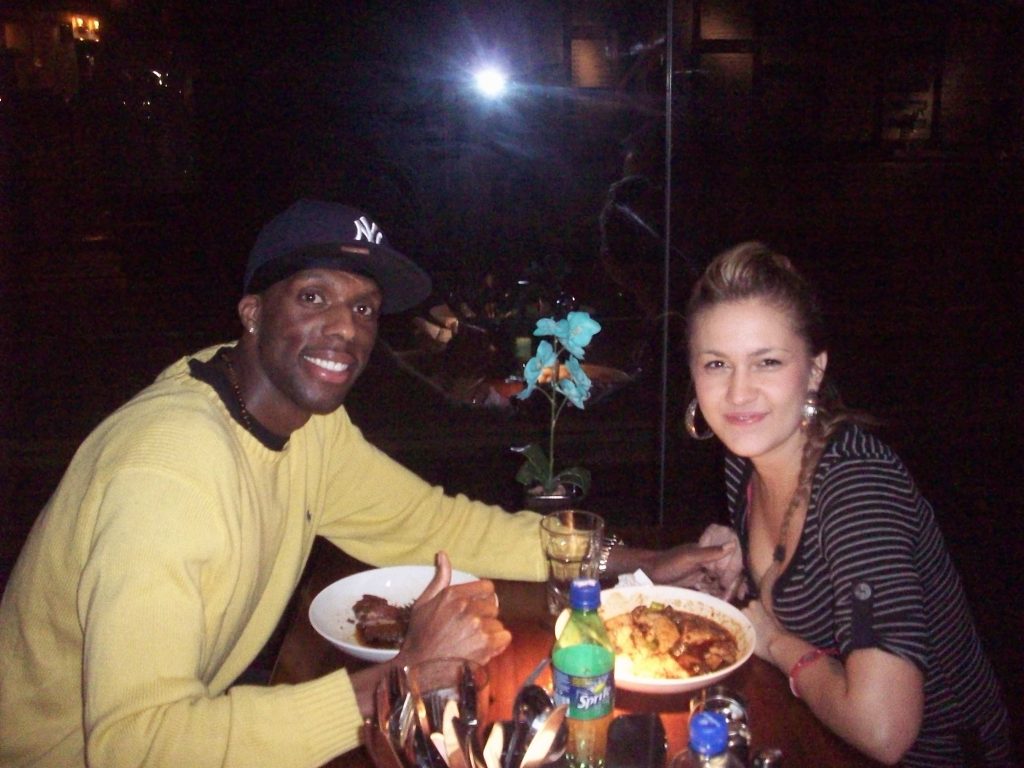 My time in Belfast was mostly dedicated to practice, games and coaching, there wasn't much time to take advantage of the entertainment or night life but Hannah's visit was a perfect opportunity for me to let my hair down a bit.

We spent a day exploring Belfast's downtown area. We had some tea and dessert at The Little Cupcake Cafe (http://www.thelittlecupcakecafe.co.uk/).
Belfast has a nice little mall/ entertainment complex called Victoria Square (http://www.victoriasquare.com/) I kid you not Hannah and I basically spent a whole day here.
We enjoyed some wings at TGIFriday's (Jack Daniel's of course), I demolished Hannah in a couple games of bowling at Odyssey Bowl (http://www.odysseybowl.co.uk/)  and  we even caught a late night VIP movie at Odyssey Cinemas (Black Swan..eh, twas kinda weird) (http://www.odysseycinemas.co.uk/) either way, not bad for a one stop shop!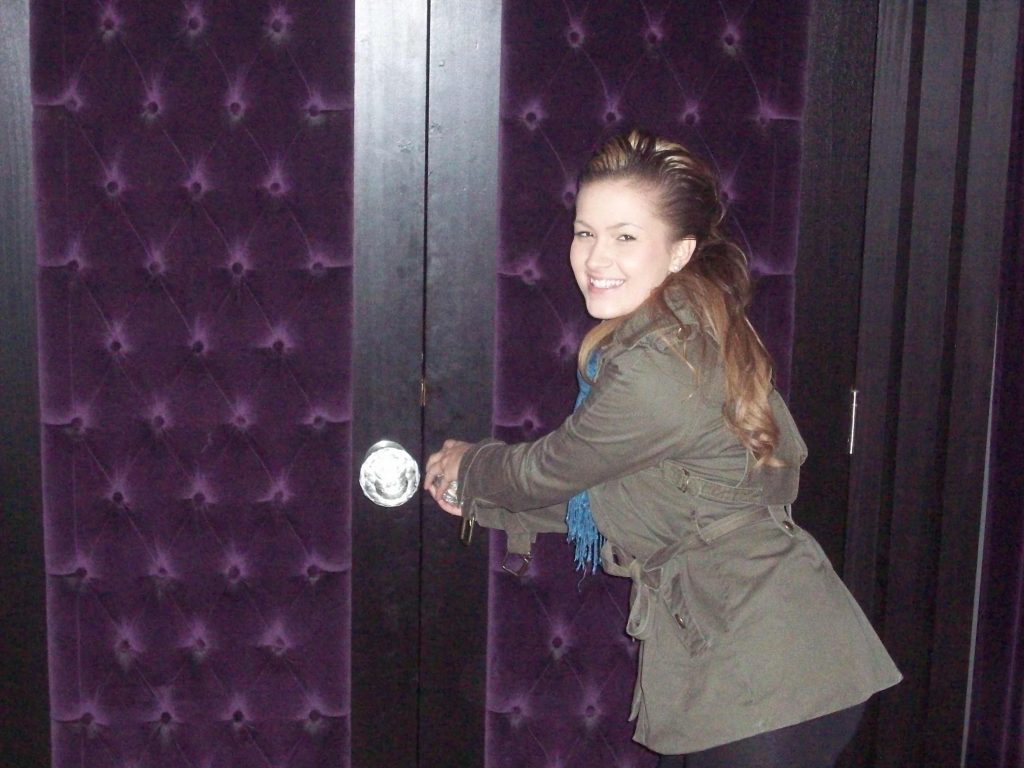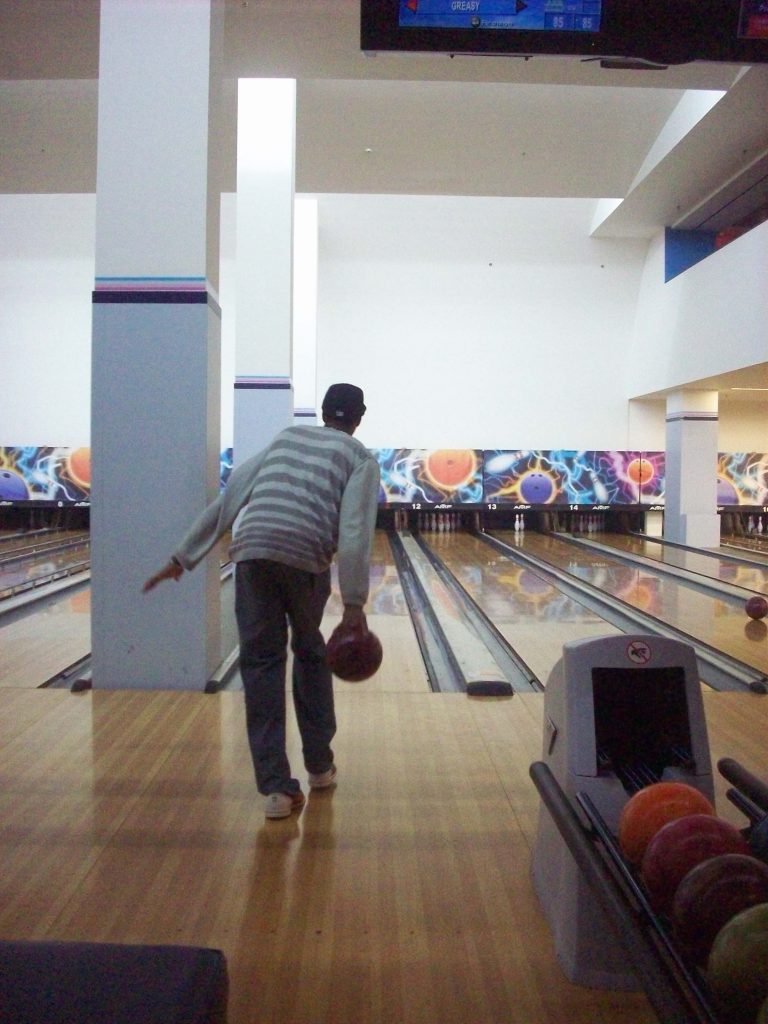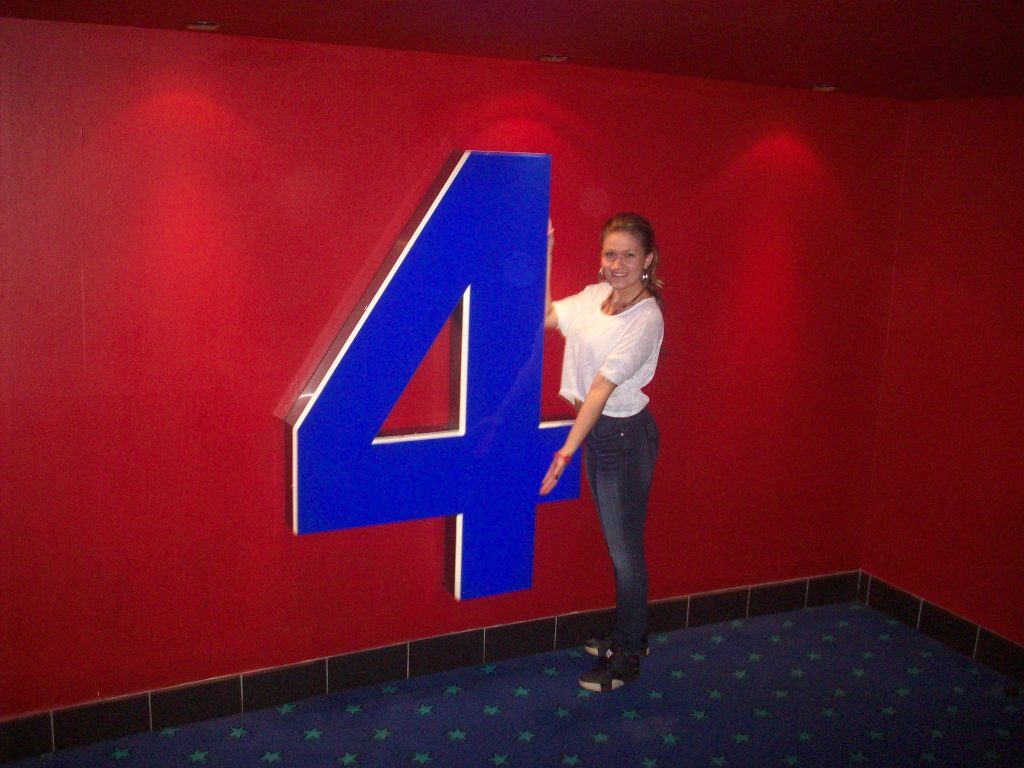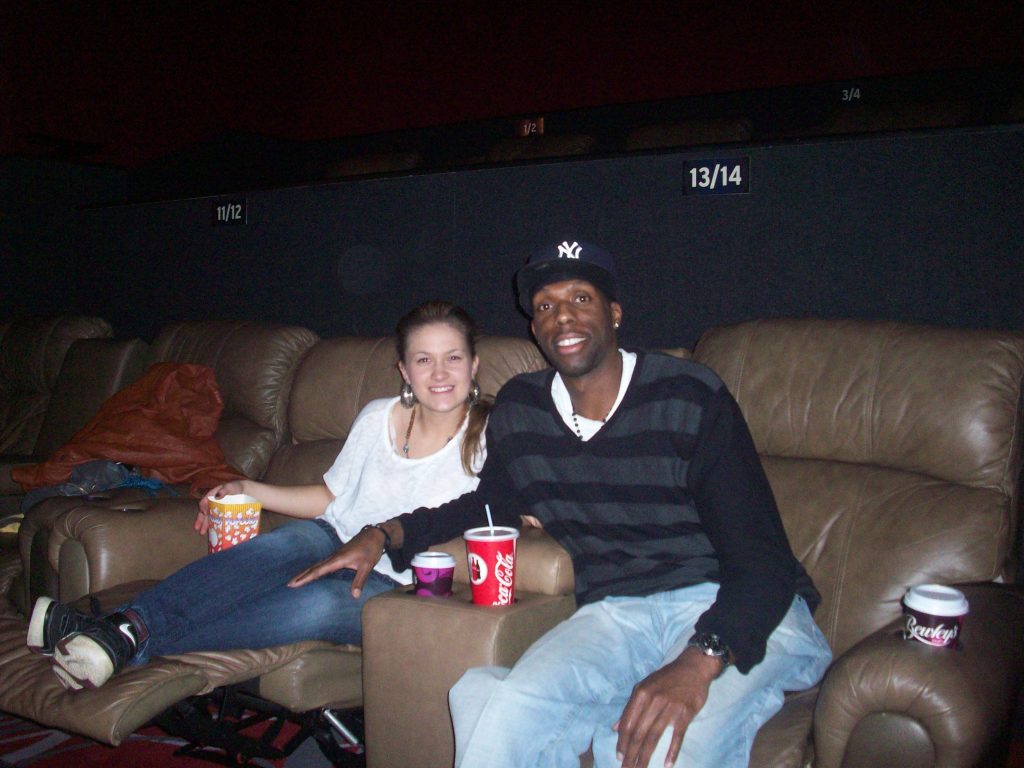 We had a great time in the days we spent exploring the city but we had a few experiences that carried a much deeper significance for us.

First was our trip to Giant's Causeway, one of the wonders of the known world. If you are ever in Ireland you gotta check this place out it's ABSOLUTELY BREATHTAKING.  There is already something to be said about Ireland's beautiful landscape of plush green rolling hills, but Giant's Causeway kicked it up a notch. Nothing short of amazing. (http://www.giantscausewayofficialguide.com/)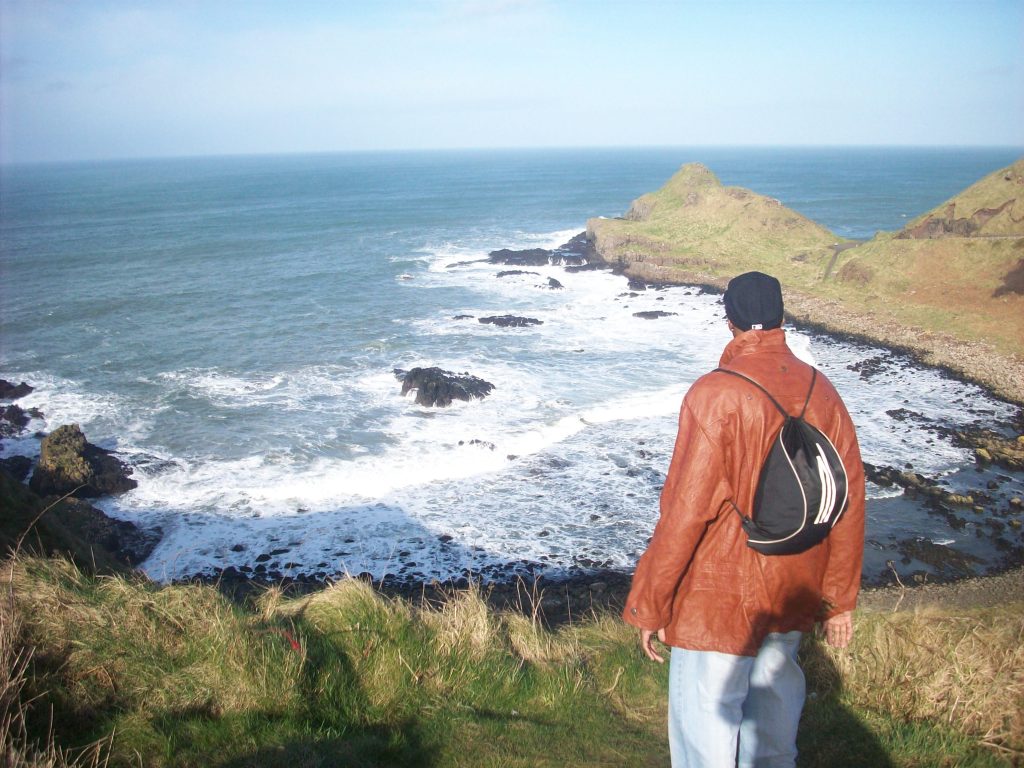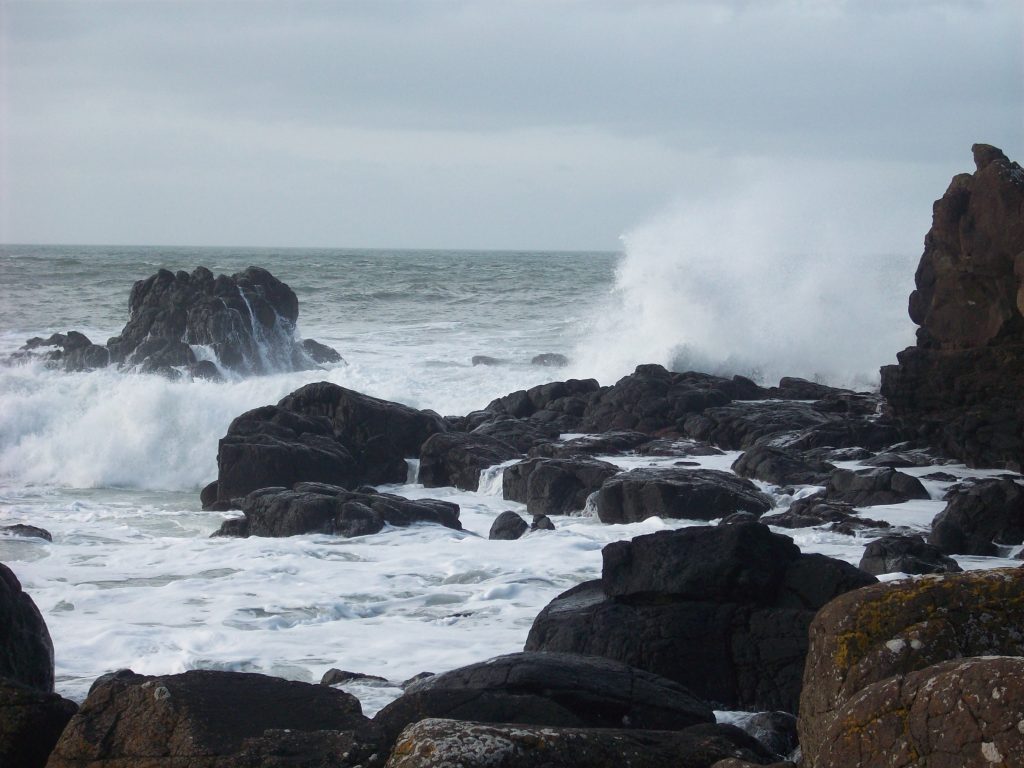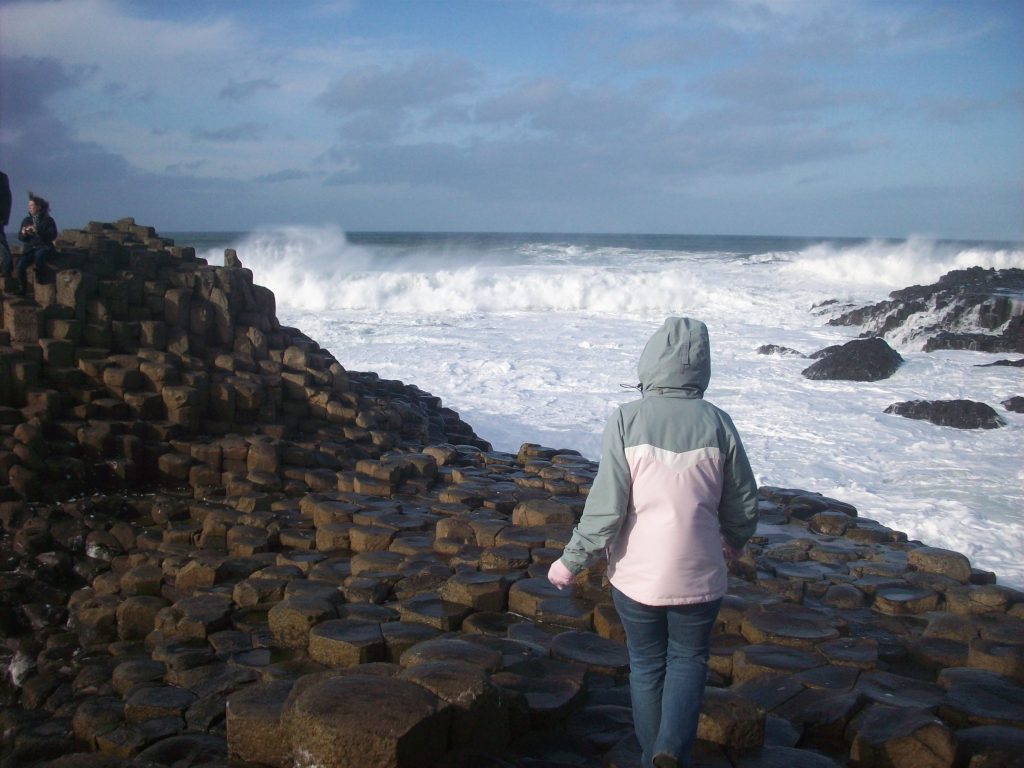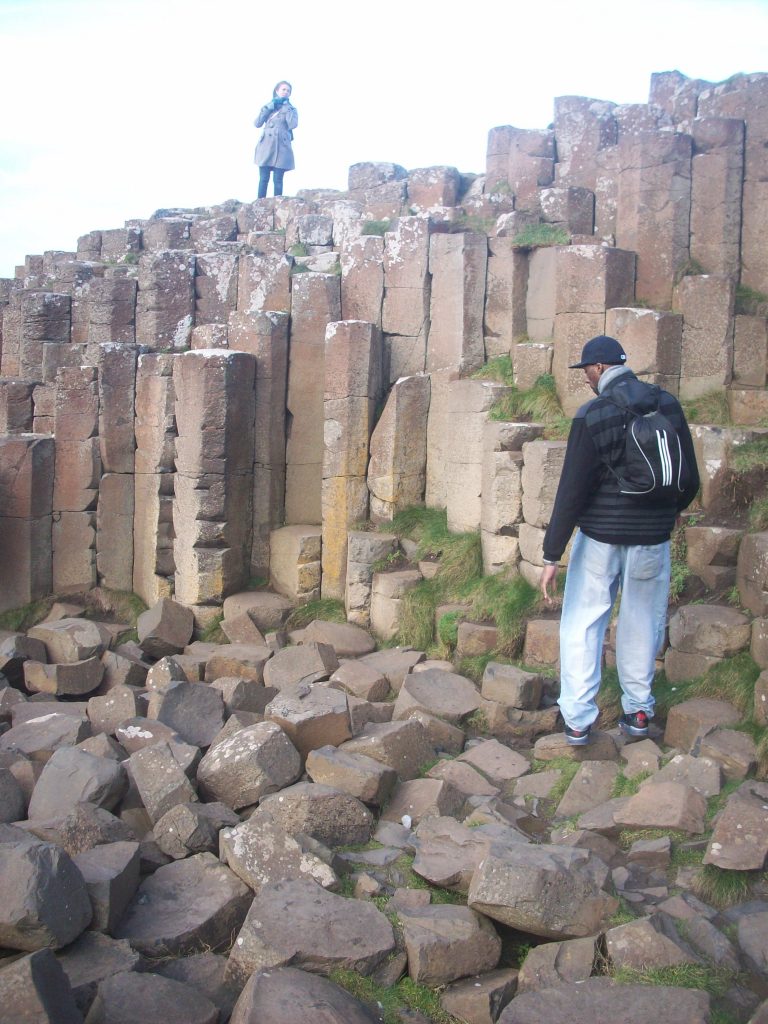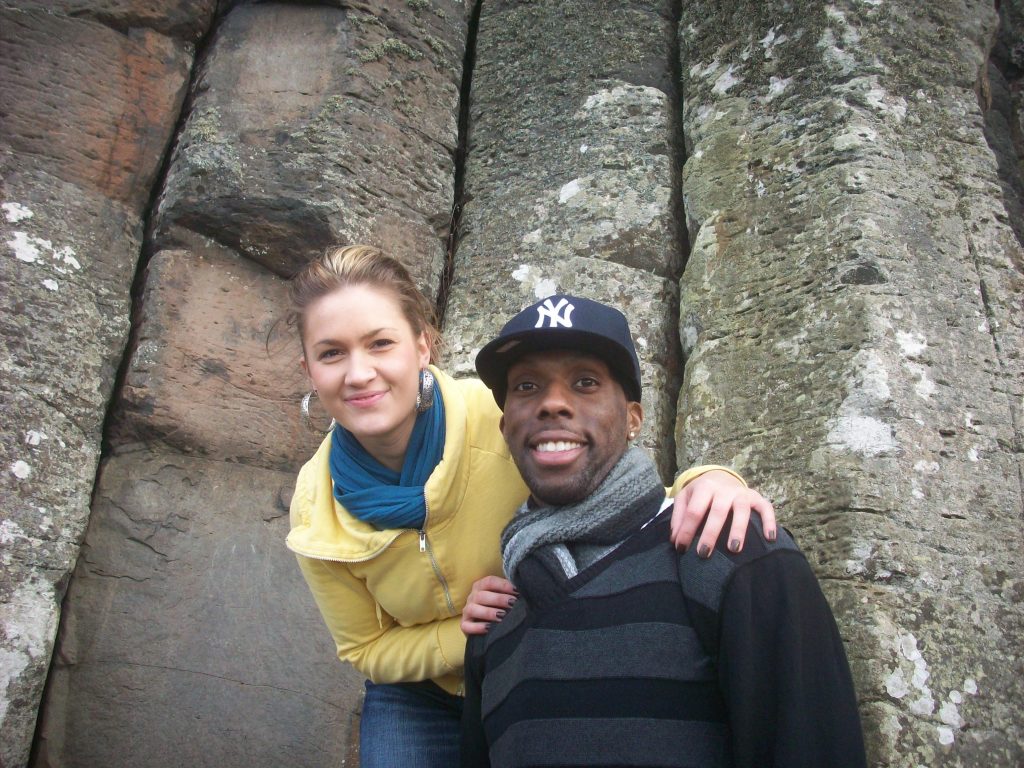 Our time together in Belfast was already one for the ages but the pinnacle of our trip and actually the event that thrust our lives into 'a whole other domain' (in my future voice) is when we enjoyed a couple of nights at a luxury hotel in Belfast called The Merchant (https://www.themerchanthotel.com/) to this day this is still probably the most prestigious hotel I've had the privilege of calling home for a few days.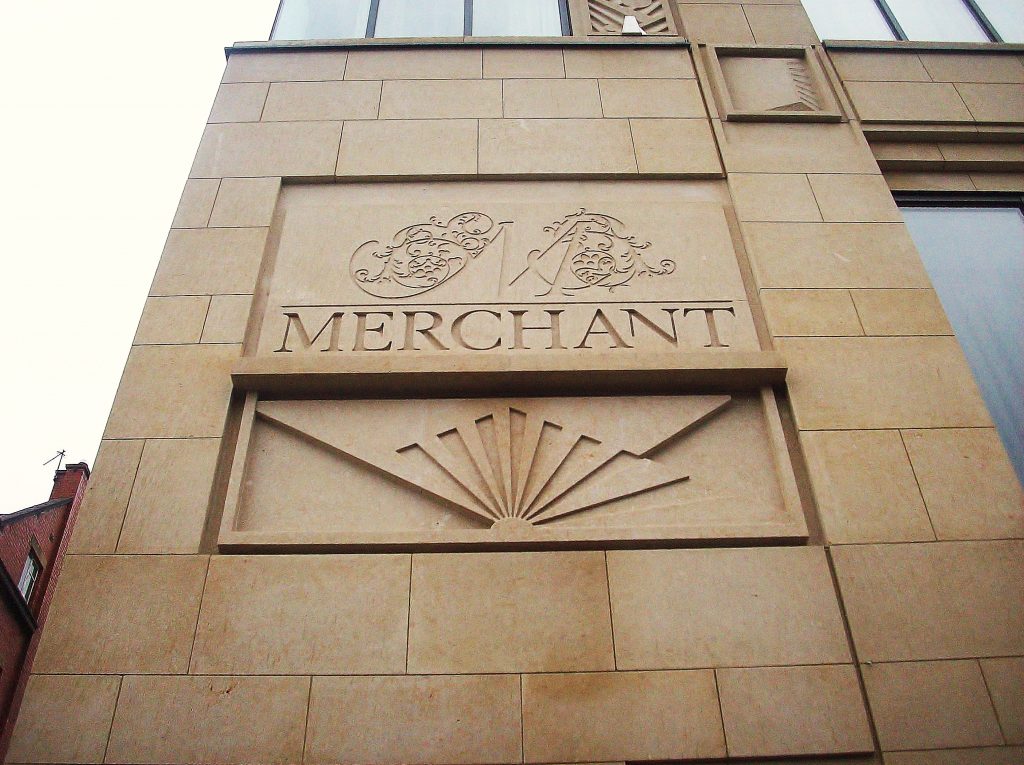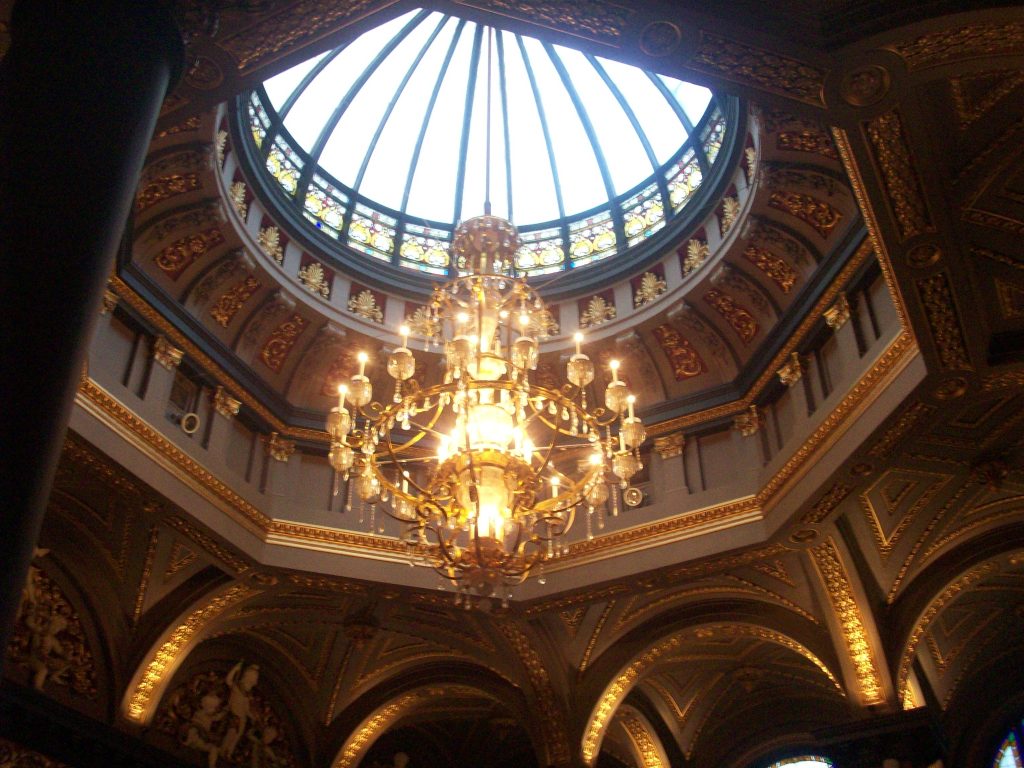 From the custom robes & slippers, to the stunning room decor, to the hot tub on the roof, everything about this place was off the charts.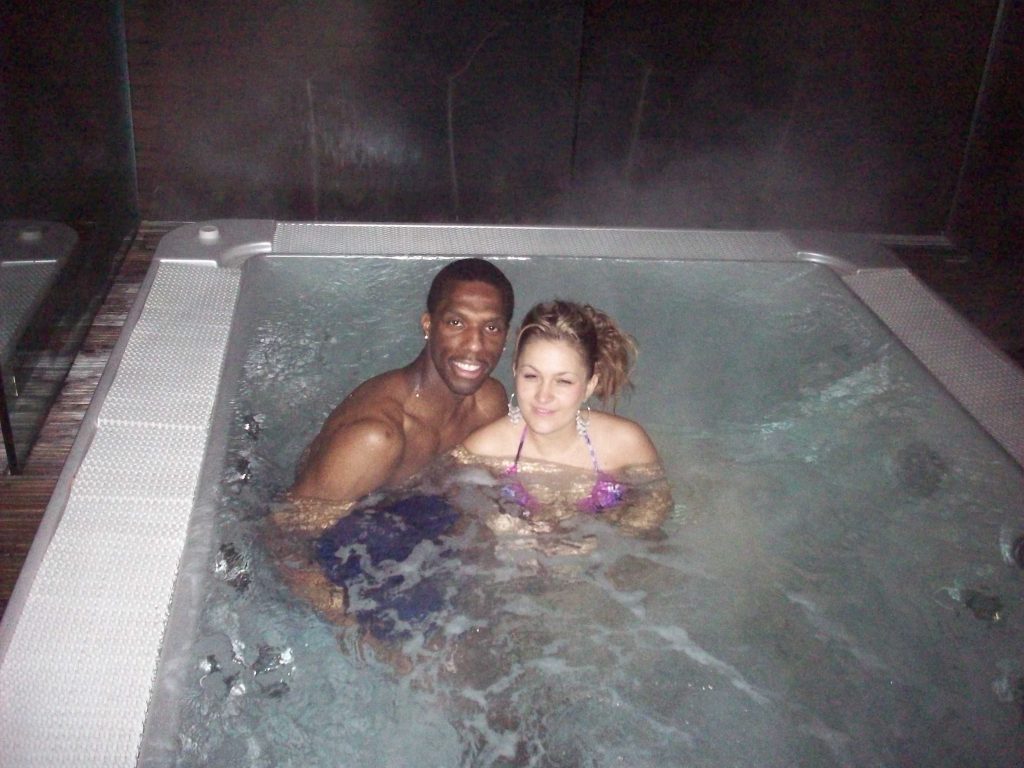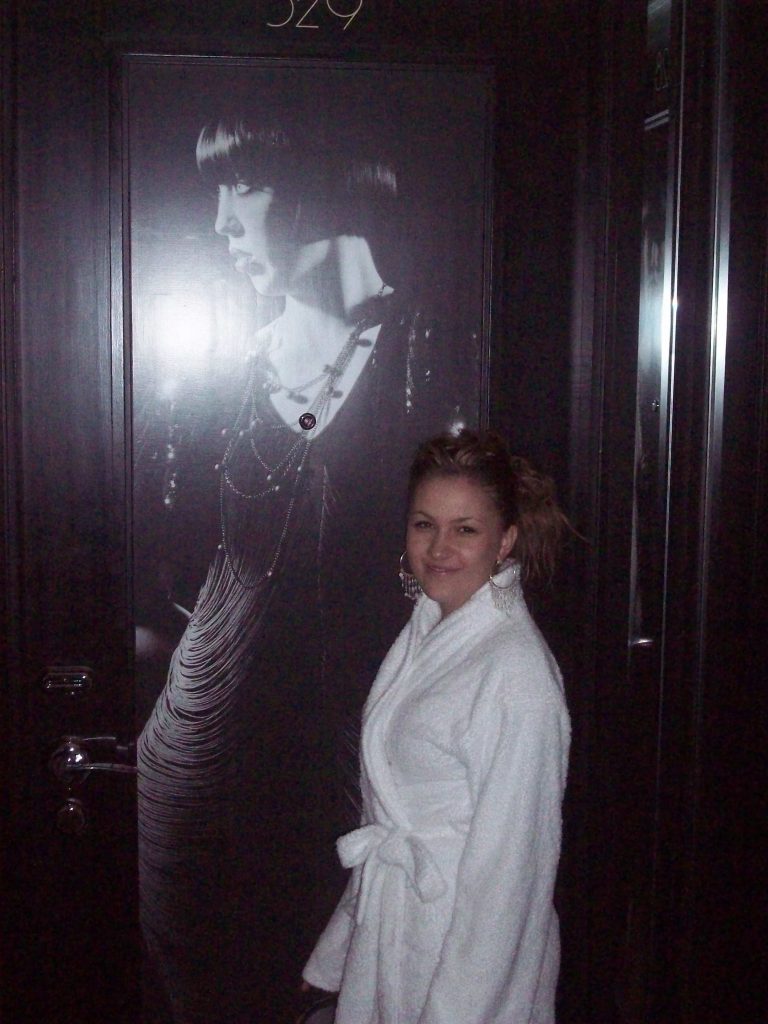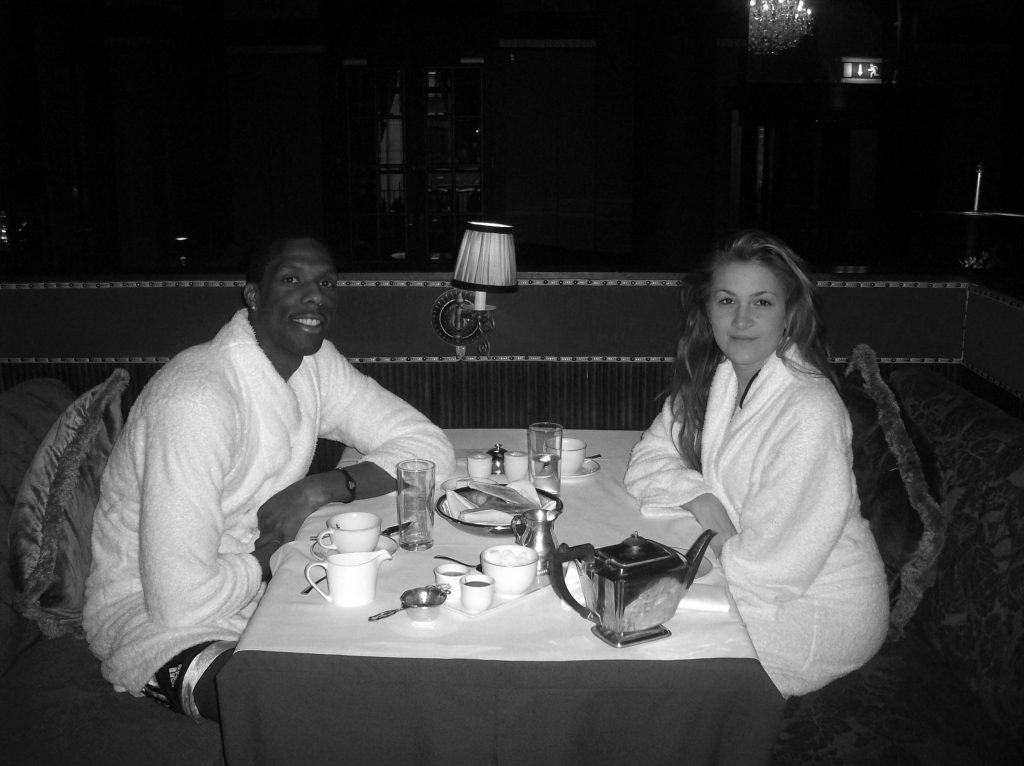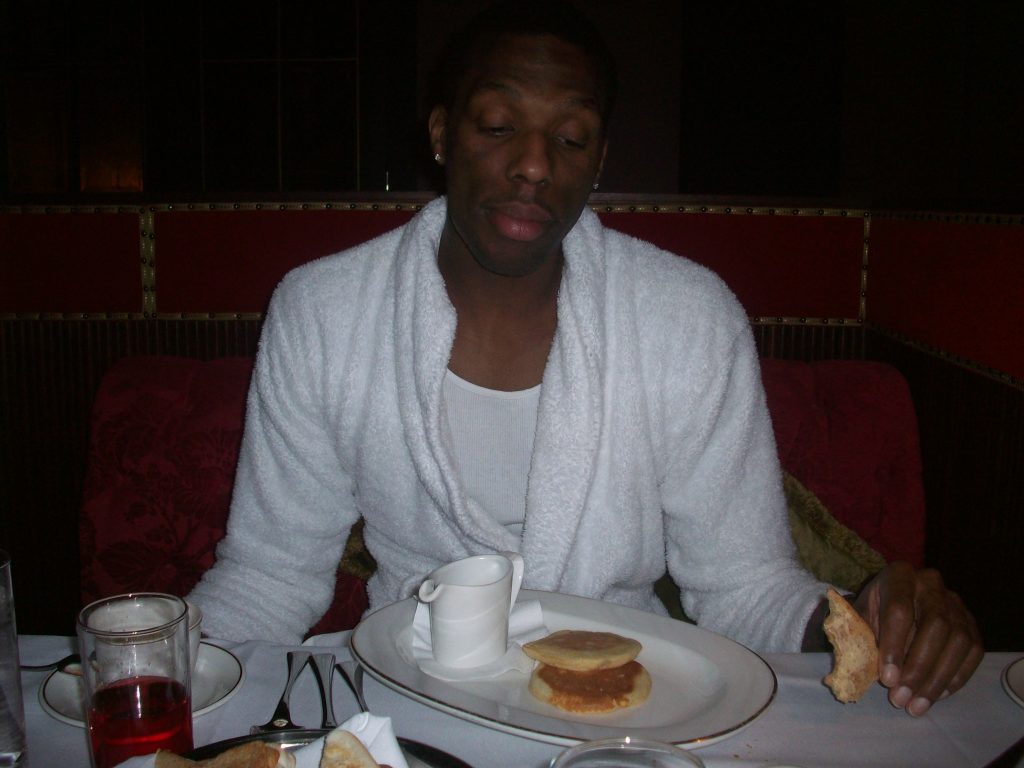 My only issue was with those tiny silver dollar sized pancakes that came out for breakfast, they clearly didn't know I was a pancake connoisseur lol. Big ups to my guy Nathan he blessed me with the all that I needed to make our Valentine's Day in Belfast one of the most memorable experiences of our life (It must have been my gift for Star whoopin' up on Killester in Dublin haha).  It was at The Merchant Hotel where LaPaharaoh of House Longmire, First of his name, King of the Andals and the first men, Lord of the seven kingdoms and Protector of the realm was made manifest. (We love G.O.T…filmed in Belfast btw 😉 We are so grateful for these moments, they set the cornerstone of our tribe, we haven't turned back since, full speed ahead, onward and upwards!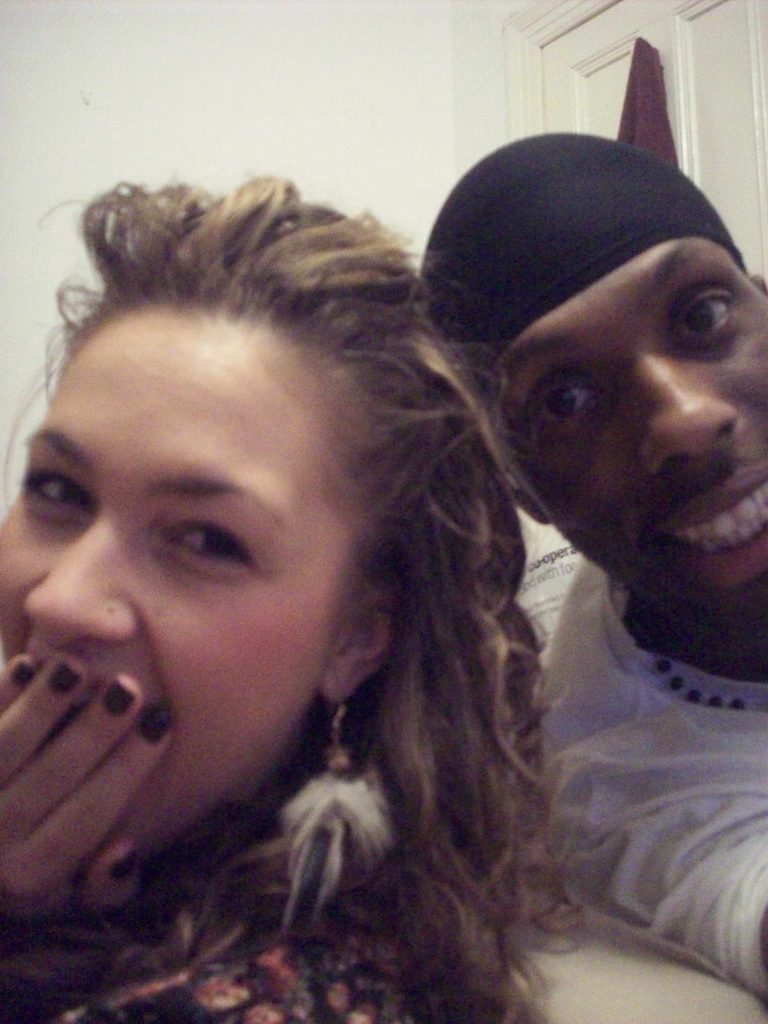 Save
Save
Save
Save
Save
Save
Save
Save
Save
Save
We Trip ⧫ We Tribe ⧫ We Vibe