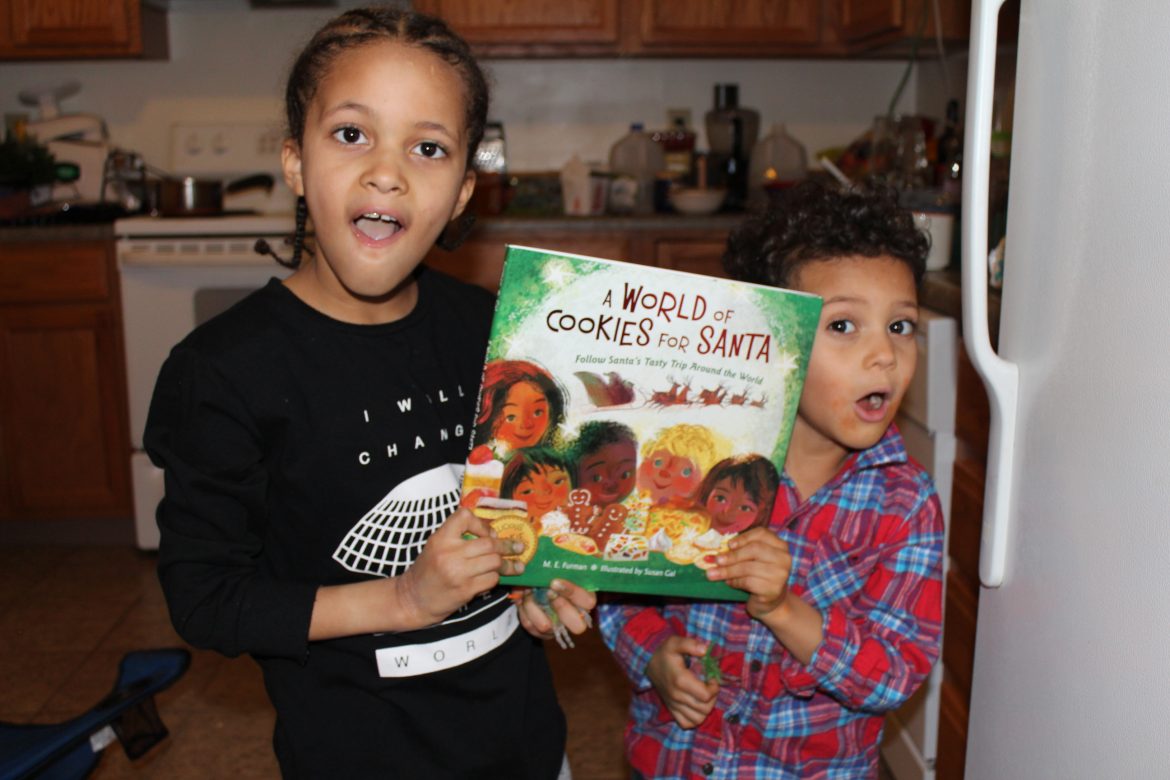 In today's world, cooking has some stiff competition. With the invention of the microwave, the popularity of fast food restaurants, and the ever-growing demand from the J-O-B, there has been a sharp decline in regards to the prioritization of cooking. Our Trippy Tribe wants to help change that! Life is always sweeter when it is…well…SWEET, so we thought, what better way to get others excited about cooking this holiday season than with COOKIEEEEEEES. This cookie recipe hails from one of our favorite holiday cookie recipe books "A World of Cookies for Santa" So enjoy our family cookie project and in the spirit of the holidays we are doing a FREE GIVEAWAY!
A World of Cookies for Santa shows a variety of countries and their traditions around the Christmas/holiday season! As a traveling family, we love to explore different cultures and customs with the boys. This book was an excellent way to keep the boys engaged with talk of cookies, while at the same time giving them a valuable geography lesson.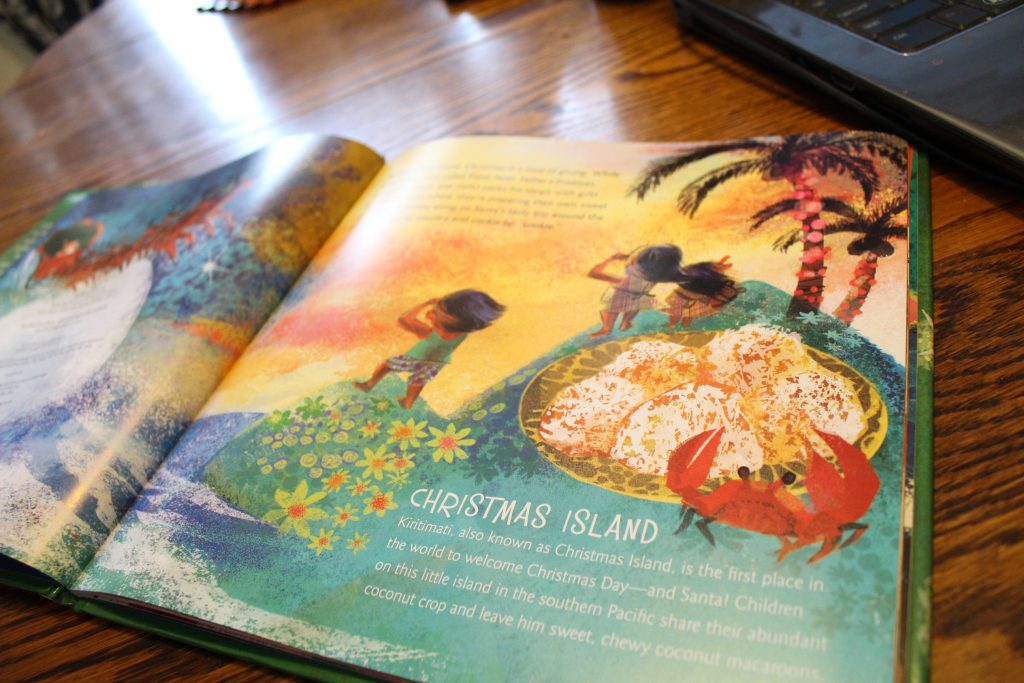 This book is perfect for the young children (ages 1-7), the illustrations are colorful and attention-grabbing, perfect for the little ones! Each page of the book is dedicated to a country and has a short paragraph about their traditional Christmas festivities, what they call "Santa" in their native tongue, and what cookies or sweets they leave out on Christmas Eve!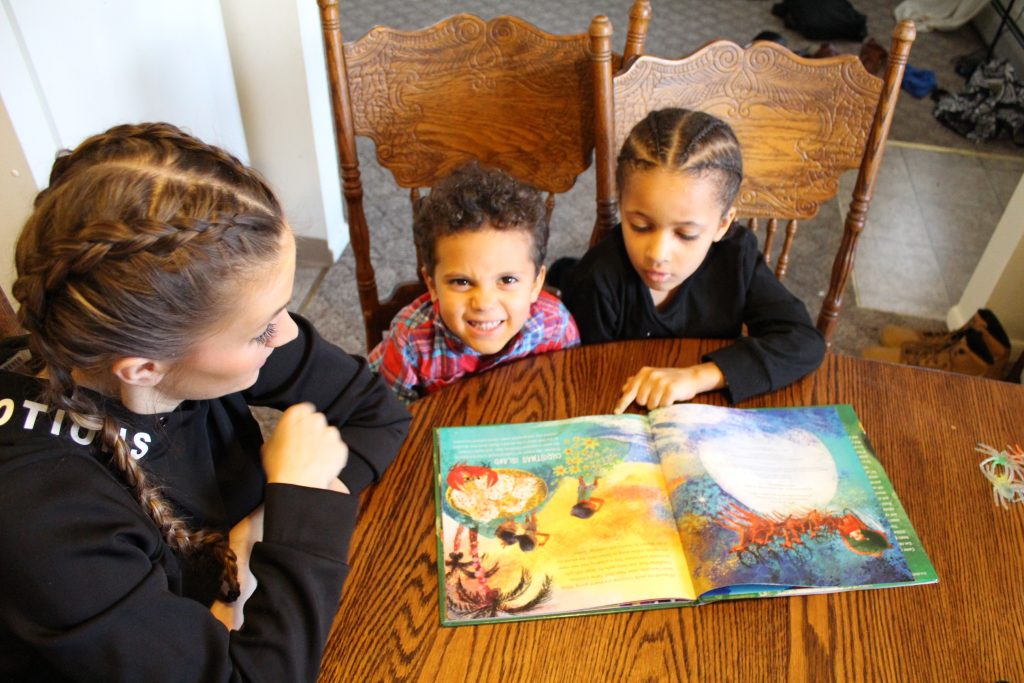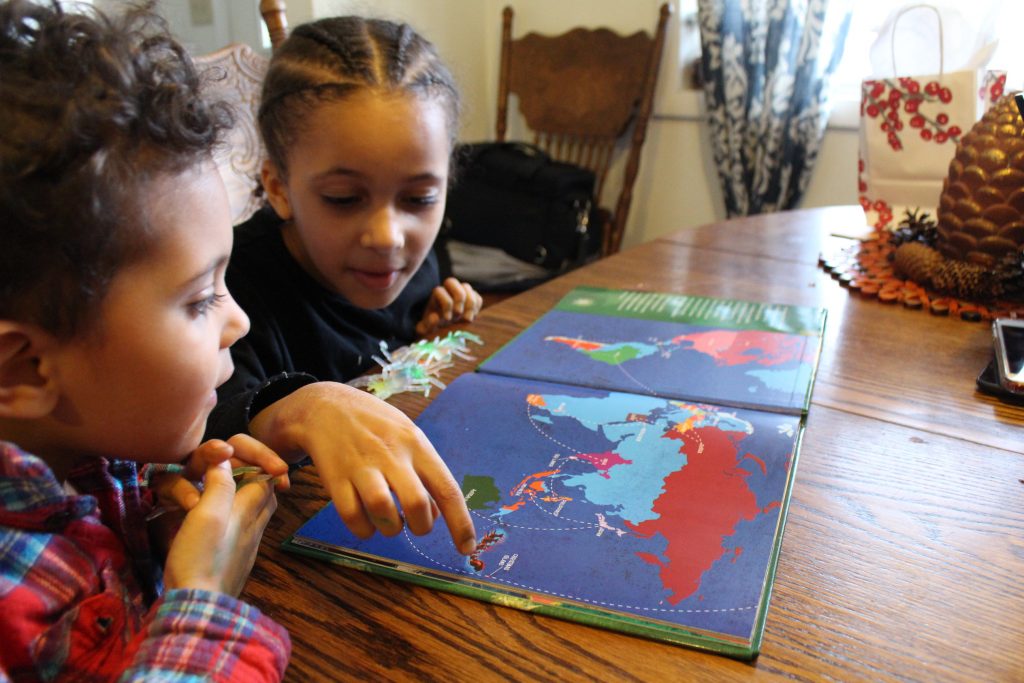 I love love love this, not only is it informative, and entertaining, it's also an easy read. The boys really enjoyed the part where after we read a page, we immediately flip to the world map in the back of the book to locate the cookie and match it up with the country!

Then, best of all, they have a select few recipes in the back for some of the traditional cookies so you can make them together! Our boys chose the Mexican wedding cookies to make in lieu of our last big trip to Mexico! (check Our Trippy Tribe in Mexico)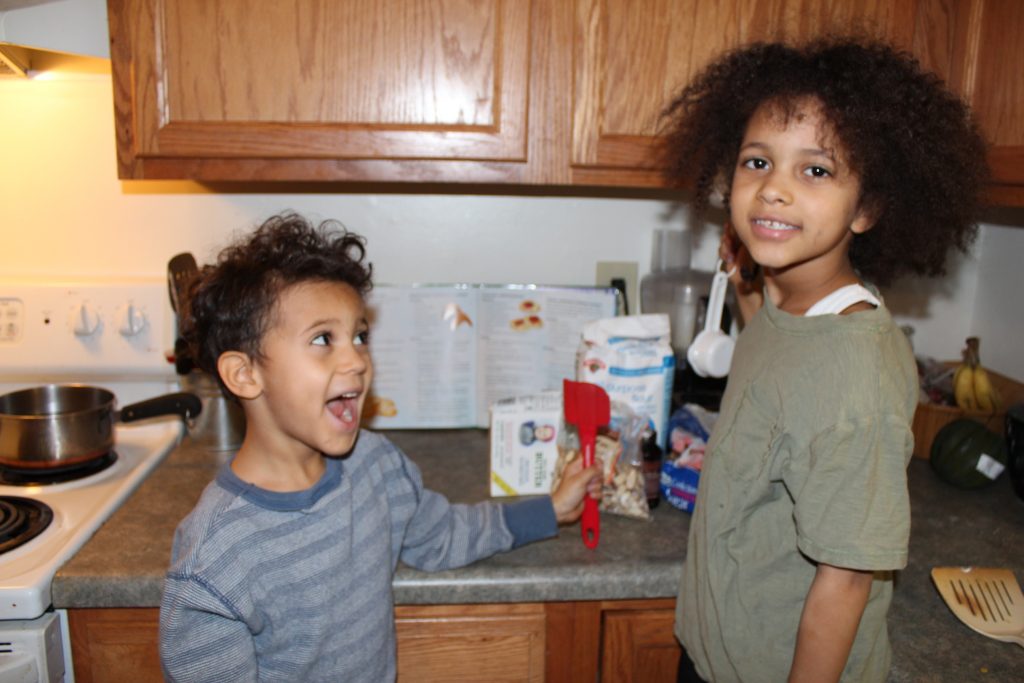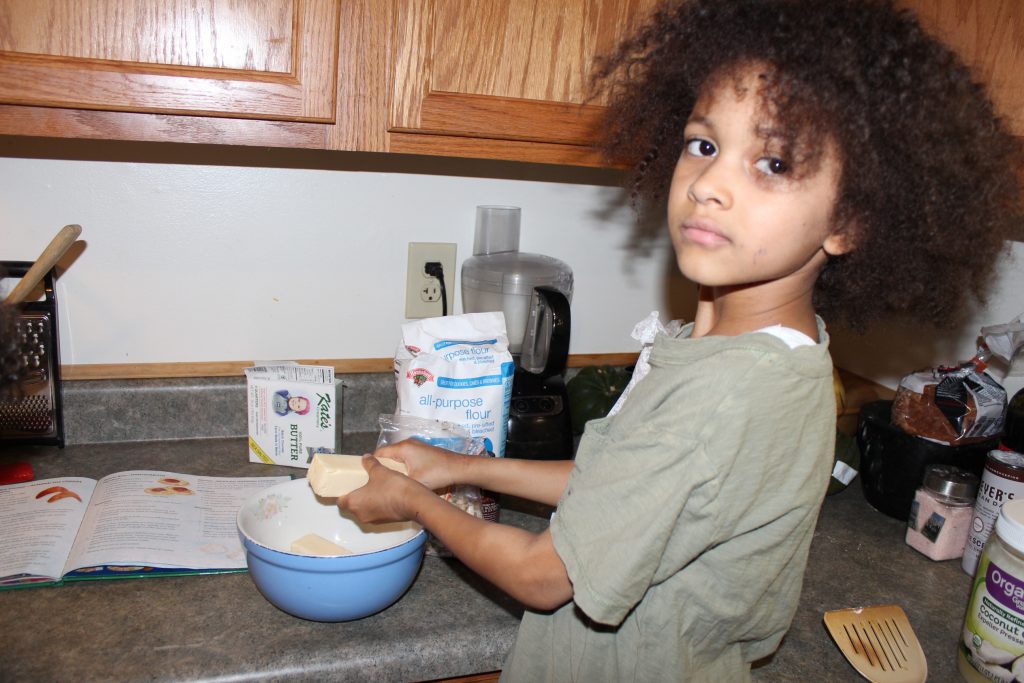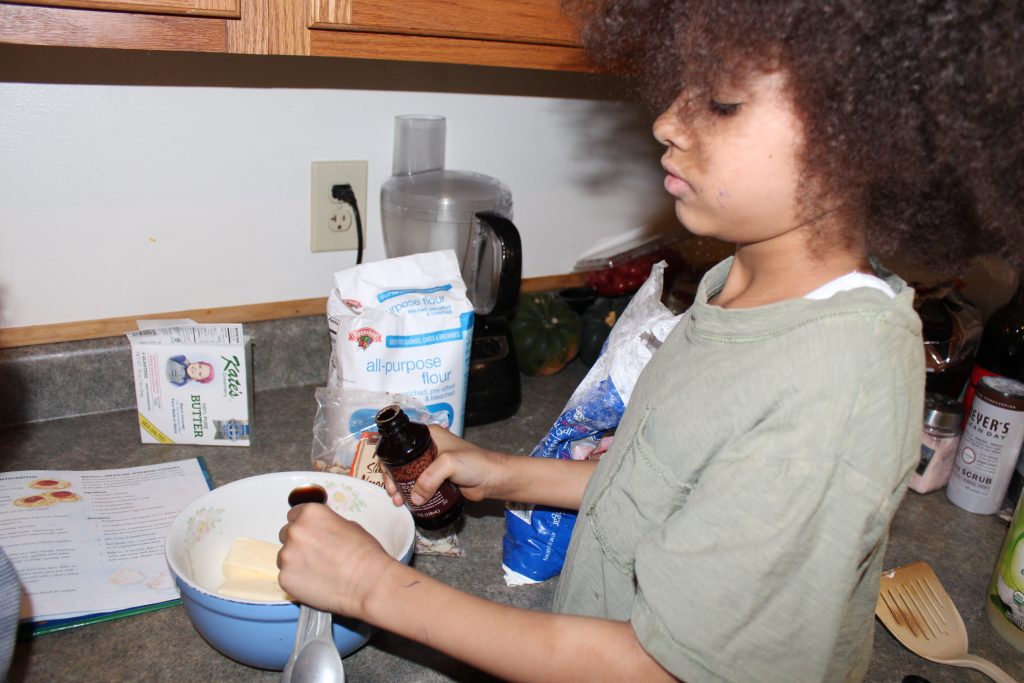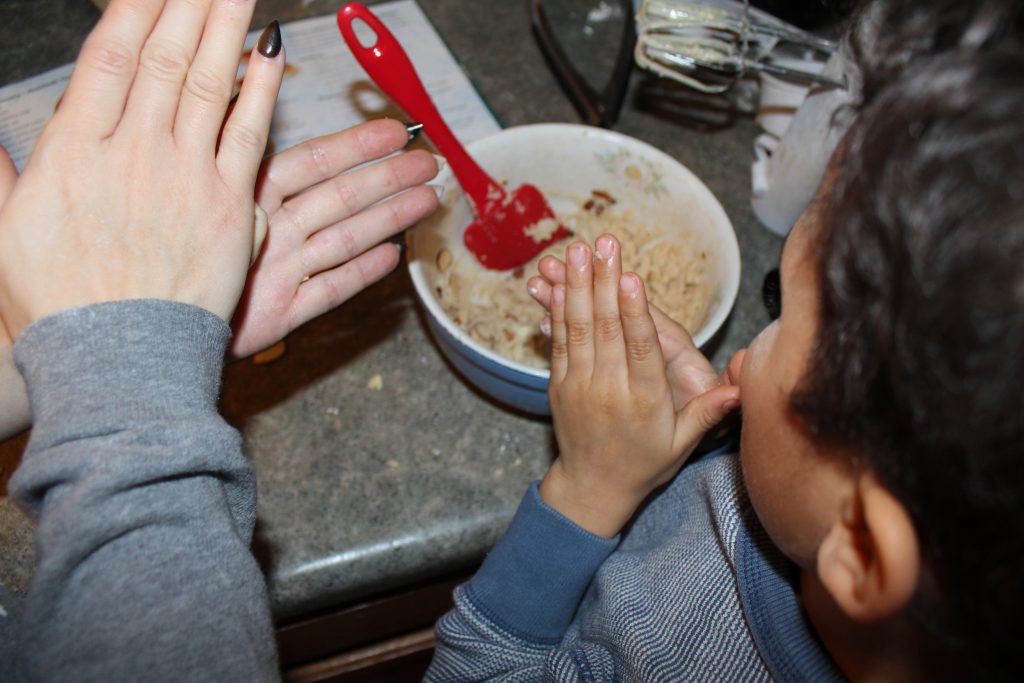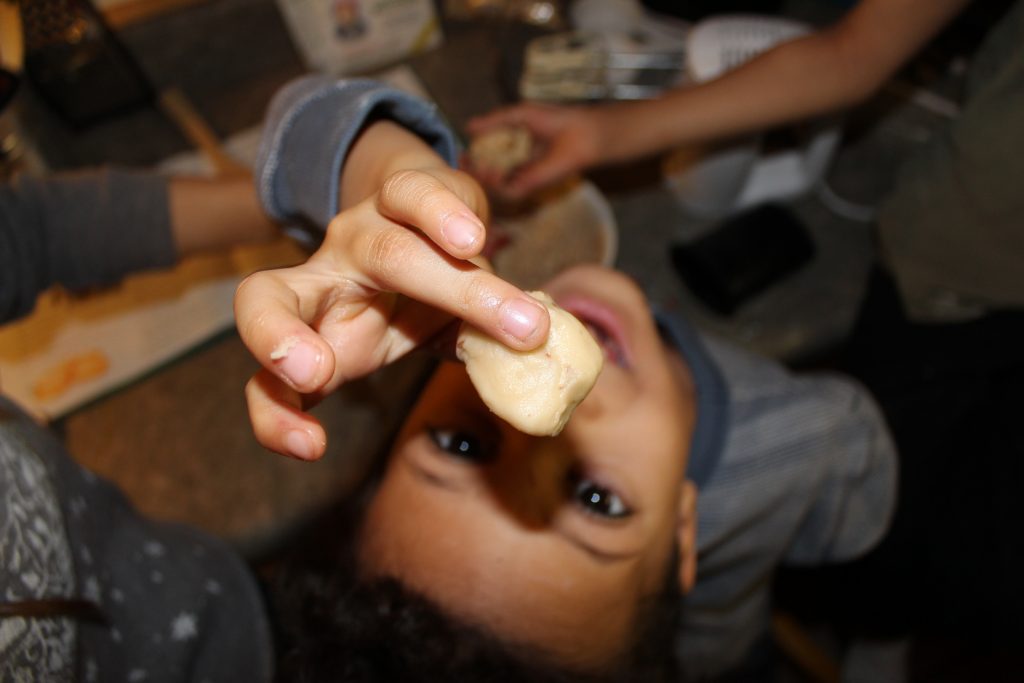 Needless to say, they loved reading and making the cookies almost as much as they did eating them!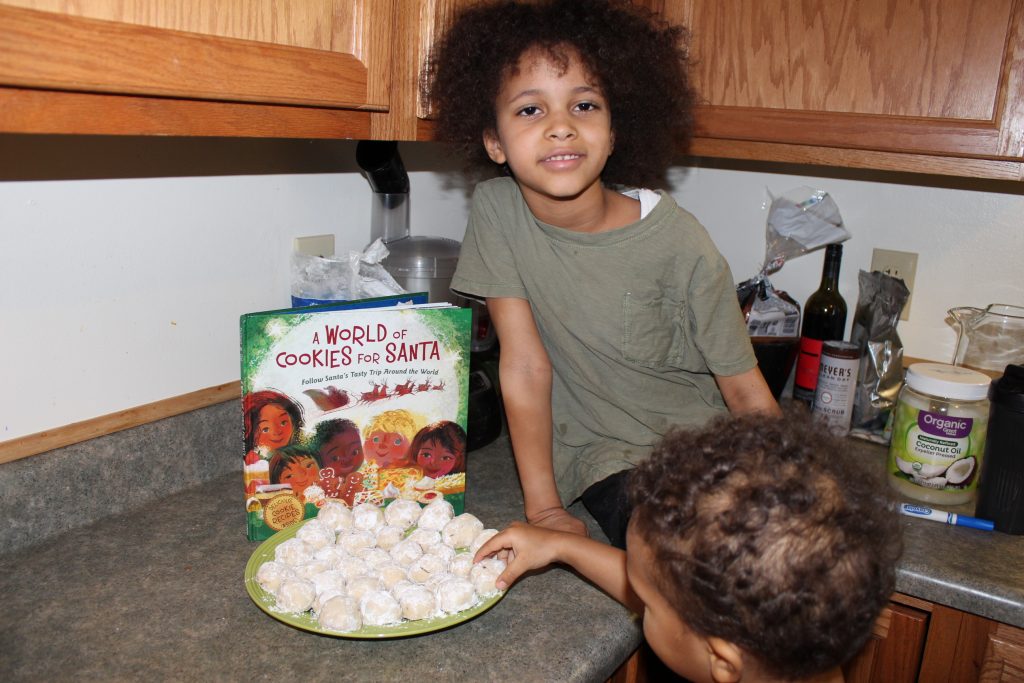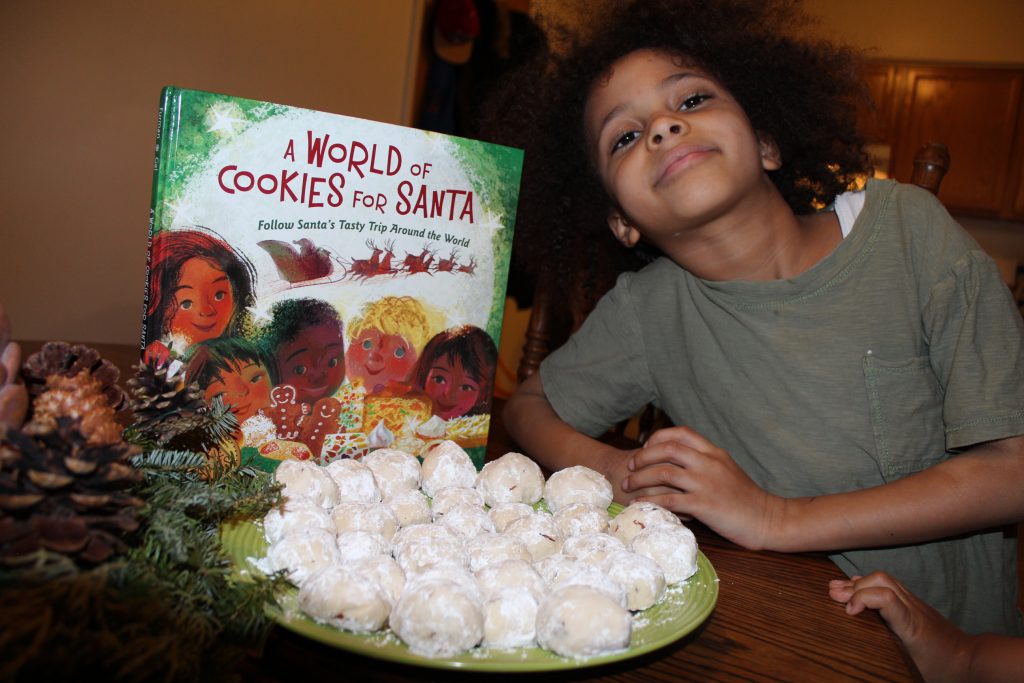 Our Trippy Tribe loved this book so much we ordered another copy so we could do a little giveaway for one lucky participant, the rules are simple:
Like this post

Share this Post

Tag a friend that you think would love to win this book!

Head to OurTrippyTribe.com and sign up for our email list!
We will choose one lucky participant to receive a copy of "A World of Cookies for Santa" that has successfully done all 3-4 of these!
 
We Trip ⧫ We Tribe ⧫ We Vibe