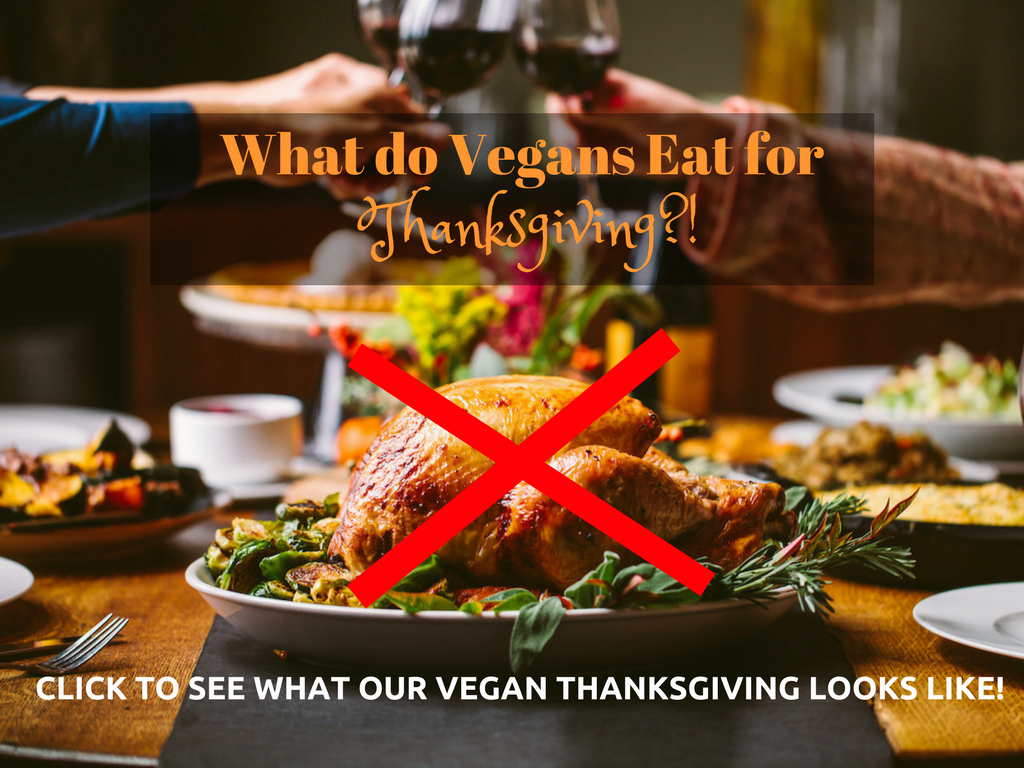 What does a vegan Thanksgiving look like?! How on earth do you do thanksgiving vegan? When the holiday's main focus is around a big fat turkey?! I'm here to tell you we do not miss meat on any of our holidays! After living about 5 years on mainly a vegetarian/vegan diet we find we actually crave the vegan dishes more than the old traditional dishes, that we were so accustomed to in the past. Here are my top picks for our Vegan Thanksgiving this year! Heres a sneak peek at what our table will look like next week!
Morning of Thanksgiving or  the day after I love to surprise the boys with sticky buns! I will be trying out this recipe!

For some starters before dinner, I found this Fall Panzanella Salad!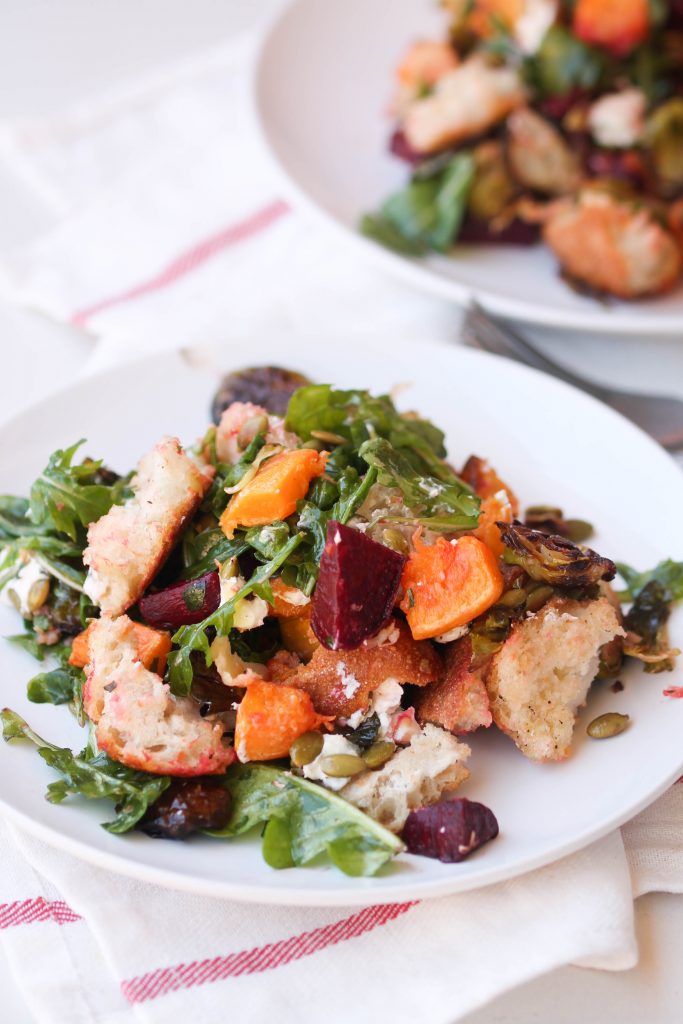 Next up My favorite part! Mashed potatoes and gravy!!!!!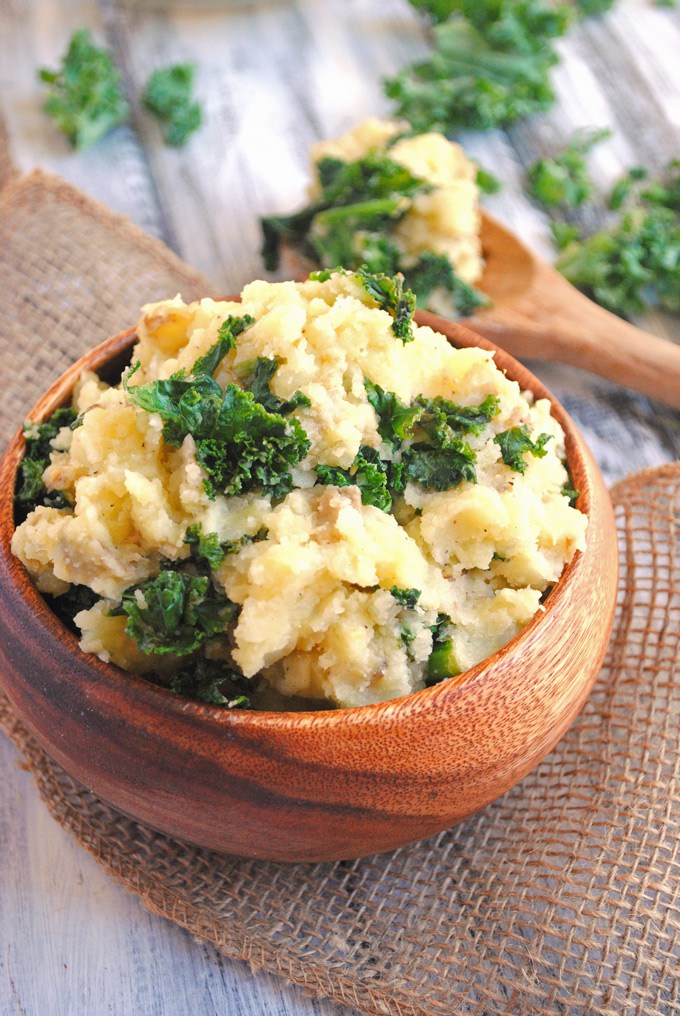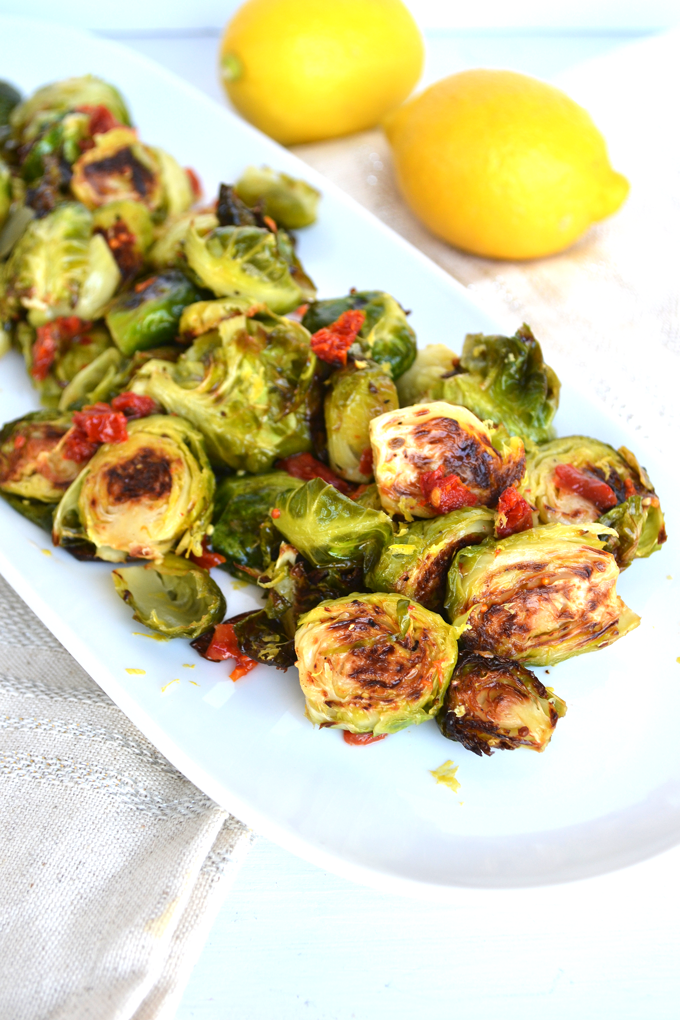 Upgrade your Brussels sprouts with this lemon and sun-dried tomato recipe!!!!!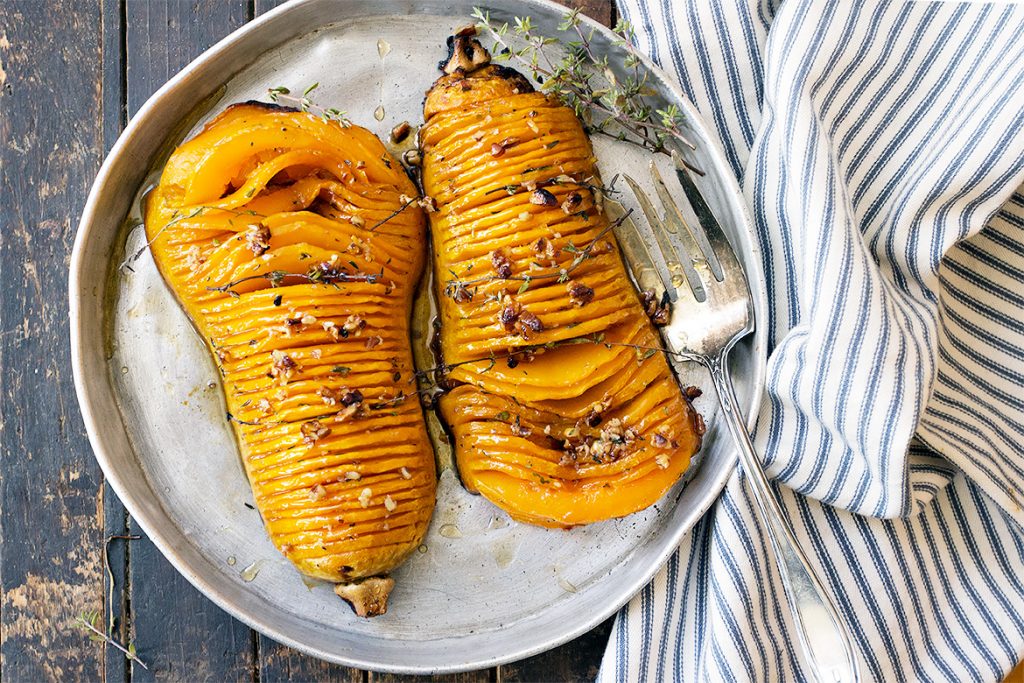 We have tried Hasselback potatoes before and thought this was an absolutely brilliant idea for butternut squash!
What would Thanksgiving be without stuffing?! This recipe is from my favorite vegan baker!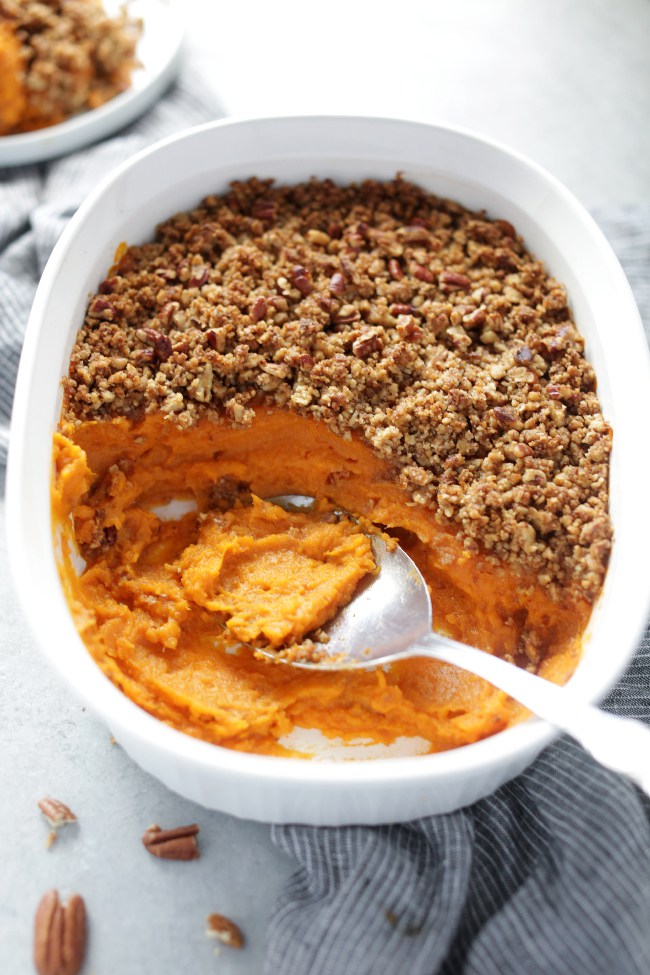 This Sweet Potato Casserole might be a little overkill but that's what Thanksgiving is all about… time to put those sweatpants on!

Time for the main Event Chickpea Vegan Meatloaf! Sorry, we don't do Tofu soooooo not tofurkey on our table!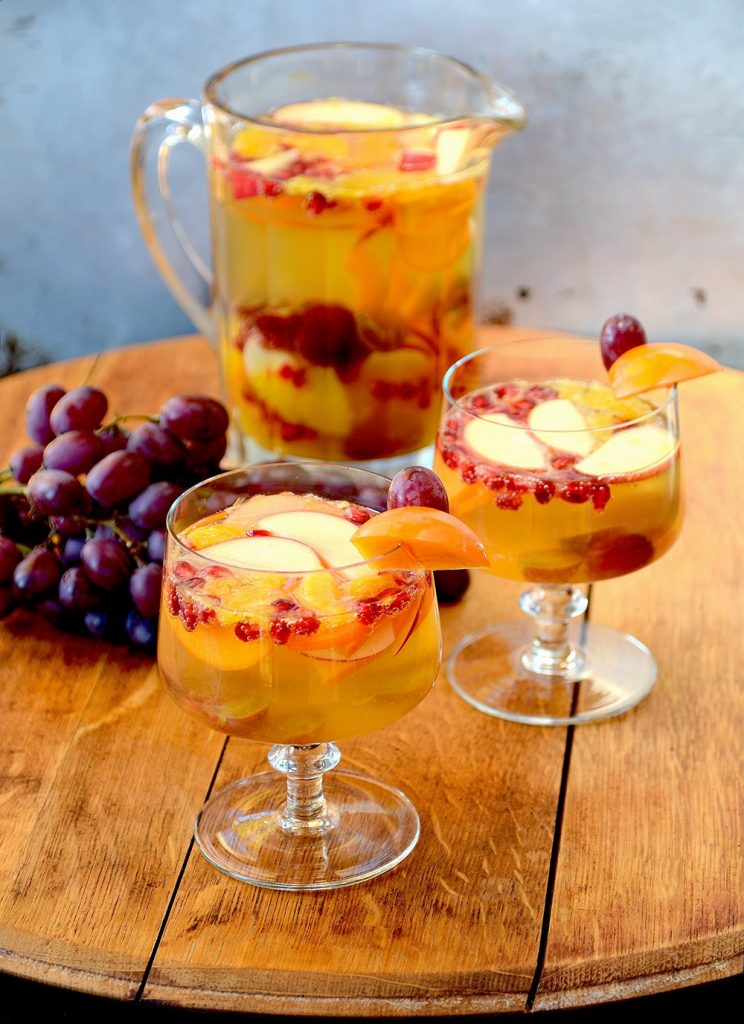 Drinks for before, during and after dinner! Fall Cider Sangria Yes PLEASE!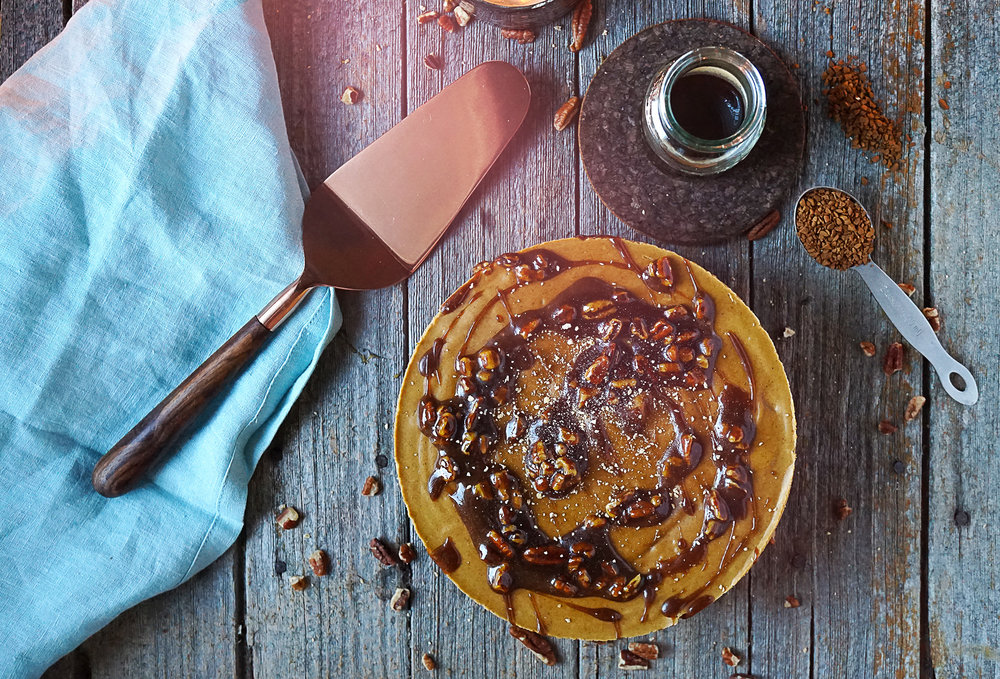 DESSERT! I personally am not a fan of pumpkin pie but this pumpkin spice latte vegan cheesecake has got my attention!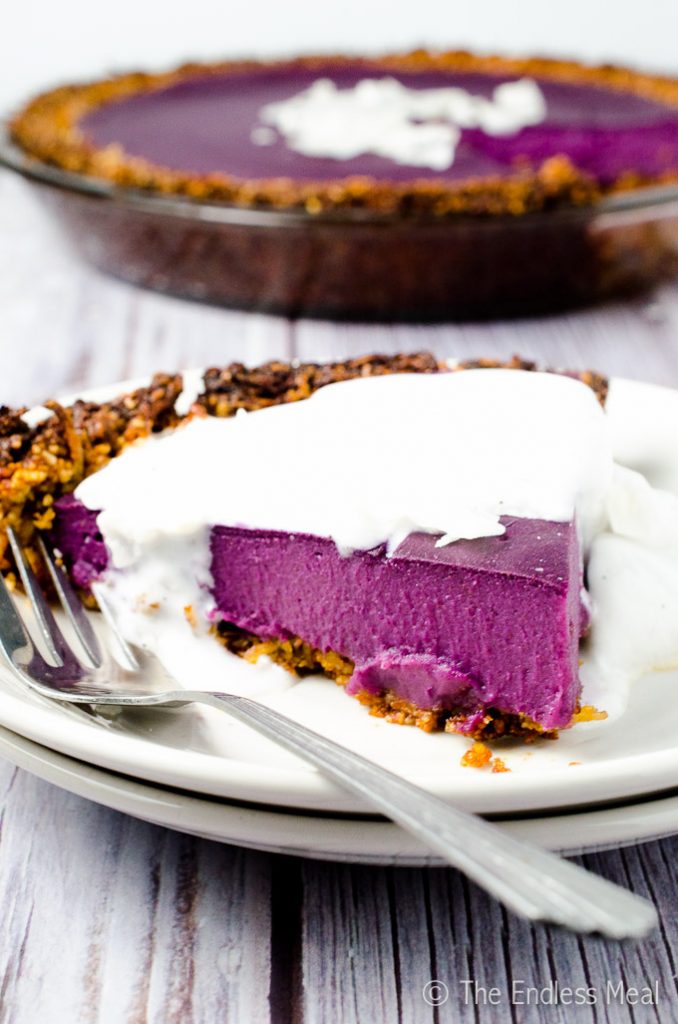 I am all about aesthetics, we eat with your eyes first! So this purple sweet potato pie is too beautiful to pass up!
Heres a sneak peek at what Our Trippy Tribes Vegan Thanksgiving will look like, have you forgotten all about meat and dairy yet, Yes… No? Either way, we hope you enjoy all your family, friends & festivities on this day and we are thankful for you all checking out our blog.  We would love to hear from you (whether you're vegan or not). What are some of your favorite seasonal meals for Thanksgiving? Are you throwin down in the kitchen, cooking and bakin' or hangin around patiently looking and waitin haha!
We Trip ⧫ We Tribe ⧫ We Vibe